Sports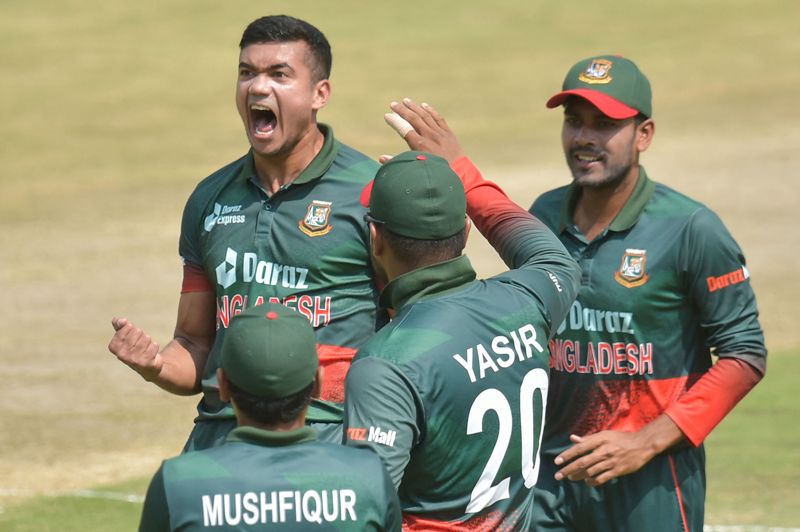 twitter.com/ICC
Bangladesh surpass Pakistan to take sixth spot in ODI rankings
Dhaka, March 30: Bangladesh has a big advantage over Pakistan in the first ODI of the series against Australia. The Tigers have risen to number six in the ODI rankings. After losing the series 2-1 to South Africa at home, Bangladesh's rating stood at 93. Pakistan's rating points are also equal. However, Babar Azam's team has dropped to number seven due to falling behind by a fraction of the gap, where Bangladesh was before.
However, the Tigers will have to keep an eye on the ongoing one-day series between Pakistan and Australia. In this three-match series, if Pakistan wins one match, it will take the sixth position again. And if they are whitewashed, Tamim Iqbal's team will be at number six.
New Zealand is now at the top of the ODI rankings. Their rating point is 121. Number two England are two points behind (119). Australia is at number three with 116 points. India is at number four with 110 points and South Africa is at number five with 102 points. After that the position is now Bangladesh. After Bangladesh, Pakistan (93), Sri Lanka (61), West Indies (77) and Afghanistan (68) respectively.