Sports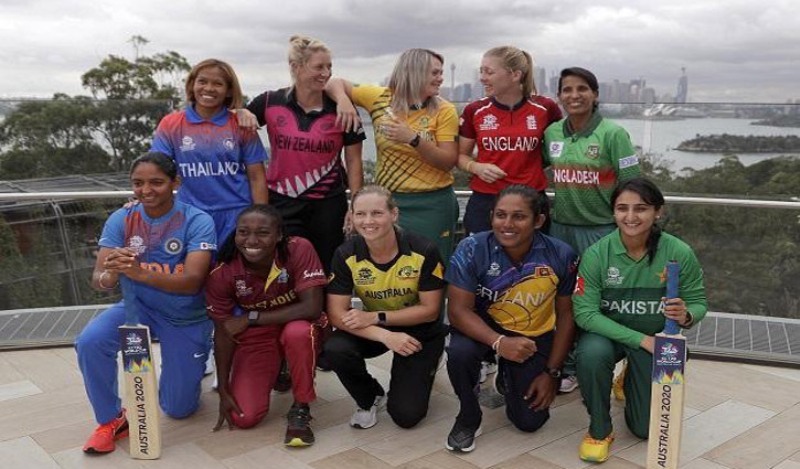 File photo
Bangladesh to host 2024 Women's Cricket World Cup
Sports Correspondent, Dhaka, July 27: The ICC has approved the schedule for the new cycle of international cricket. The names of the host countries for the next four Women's Cricket World Cups in the cycle from 2024 to 2027 have been announced at the meeting of World Cricket's governing body in Birmingham, where all three events will be held in Asia. Bangladesh will host the Women's T20 World Cup in 2024.
The T20 World Cup will be organized in September-October, 2024 with the participations of 10 teams and total 23 matches will be played in the tournament.
Besides, the 2025 Women's T20 World Cup will be held in India. It will move to England next year, and in 2027, Sri Lanka will be the host subject to qualifying for the first edition of the Women's Champions League.
Bangladesh Cricket Board Chief Executive Nizamuddin Chowdhury Sujan said this is great news for Bangladesh cricket after receiving the responsibility of organizing the World Cup. On behalf of the BCB, I would like to thank the ICC for giving the opportunity to organize events like the World Cup at this time of expansion of women's cricket.
He further said that the event will be a very fruitful event for women's cricket in Bangladesh. Especially young girls who are interested in cricket, will get inspiration. "Our girls are already making their mark in world cricket. They will play well in the World Cup at home. I am sure Bangladesh will host an amazing World Cup in 2024."
With this, Bangladesh got the opportunity to host the Women's Twenty20 World Cup for the second time. Earlier in 2014, the T20 World Cup of men's and women's cricket was held together in Bangladesh. Two semifinals and the final of the 2024 World Cup will be held in Sylhet.