Sports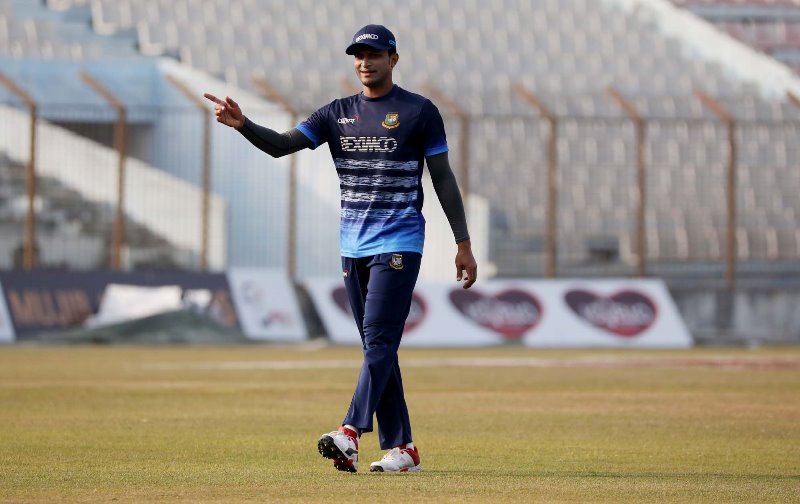 twitter.com/BCBtigers
BCB to reconsider Shakib Al Hasan's IPL NOC
Dhaka, March 22: The Bangladesh Cricket Board has said they will reconsided ace cricketer Shakib Al Hasan's No Objection Certificate for the upcoming Indian Premier League after the latter's recent Facebook live session.
On Saturday, Shakib spoke on a range of issues- from the IPL to his desire to manage the cricket board.
He also slammed Akram Khan, cricket operations chairman of the BCB, and said that Khan misquoted him and his intension pertaing to playing Test Cricket.
Shakib said that Khan had not read his letter.
Responsing to the allegation, Khan said that he was not only worried about Shakib, but has to look after the ntire national team.
Shakib said that his decision to play in the IPL was made keeping in mind the upcoming T20 World Cup, which will be played in India later this year.