Sports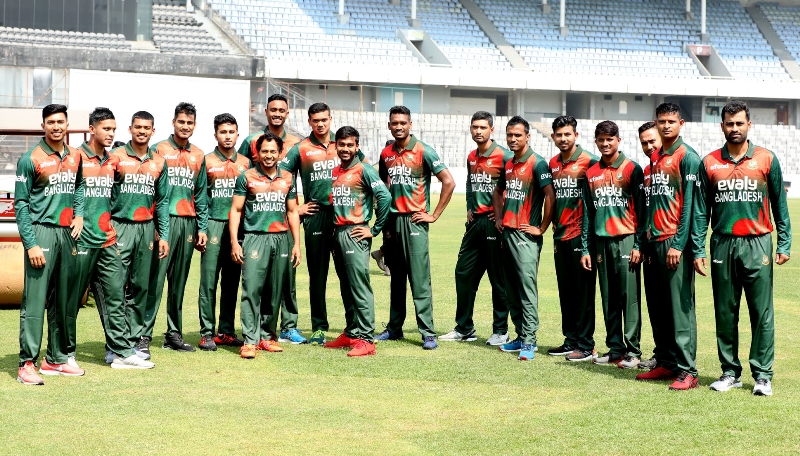 twitter.com/BCBtigers
BCB to revise player contracts following Shakib Al Hasan's IPL leave
Dhaka, February 23: The Bangladesh Cricket Board will revise its players' contact and tighten the screws on leave policy after ace all-rounder Shakib Al Hasan opted out of national duty to take part in the cash rich Indian Premier League (IPL) T20 competition.
Some don't want to play Tests, some want to take time off at the wrong time. Like Shakib Al Hasan, who is giving more priority to playing for the country in the lucrative contract of IPL.
He has also taken leave from the BCB to skip the Test series against Sri Lanka and play in the IPL.
BCB president Nazmul Hasan Papon thinks there is no way to stop cricketers if they want leave.
It is not profitable to force someone to play, the field performance can no longer be brought out by pressure. So no cricketer will be forced to play in the national team in the future, Papon told the media after the BCB board meeting on Monday.
However, the board officials have taken a new decision thinking about the future.
Papon said the cricketers will be brought under a new contract. The agreement will clearly state who is interested in playing in which format, whether they want to leave the national team and play in a franchise league.
The BCB president said that if anyone does not want to play Tests or any format, they should be informed in advance. If that is the case, he will not be included in the contract of that ball. And if a cricketer prioritizes the game of the country, signing this contract, he will not be allowed to leave.