Sports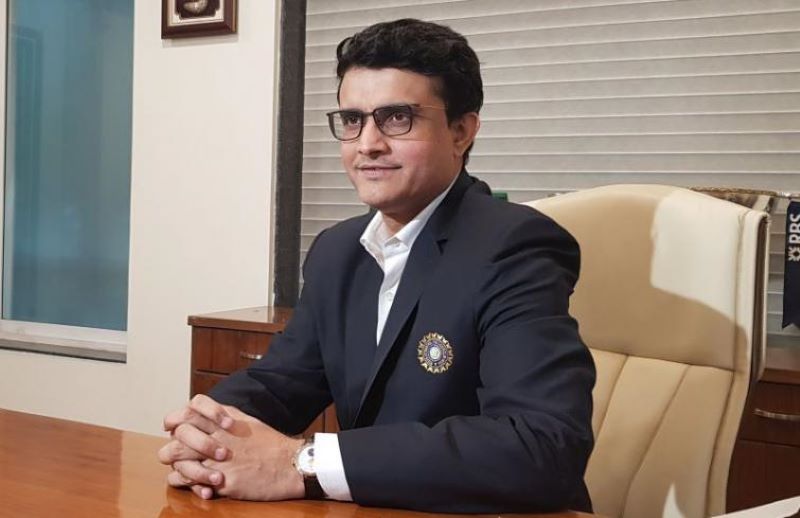 BCCI Twitter
BCCI president Sourav Ganguly hospitalised following sudden 'black-out'
Dhaka, January 2: Former Indian skipper and Board of Control for Cricket in India (BCCI) president, Sourav Ganguly, has been admitted to Woodlands hospital in south Kolkata's Alipore area after he reportedly fainted at the gym.
According to reports, Ganguly suddenly fell unconscious while working out at the gym on Saturday morning.
Later in the afternoon, he was admitted to the privately-run health facility after he had complained of pain in his chest.
Sourav Ganguly has been admitted to a city hospital in south Kolkata after dizziness and chest pain, family sources told UNI.
According to media reports, the BCCI president is undergoing angioplasty.
The hospital authority has confirmed that the 48-year-old BCCI president is in stable condition and there is nothing to worry at this moment.
West Bengal Chief Minister Mamata Banerjee tweeted, "Sad to hear that Sourav Ganguly suffered a mild cardiac arrest and has been admitted to hospital. Wishing him a speedy and full recovery. My thoughts and prayers are with him and his family!"
BCCI secretary Jay Shah tweeted, "I wish and pray for the speedy recovery of Sourav Ganguly. I've spoken to his family. Dada is stable and is responding well to the treatment."
Indian skipper Virat Kohli wished Ganguly quick recovery.
"Praying for your speedy recovery. Get well soon (Folded hands) @SGanguly99," Kohli tweeted.
Former cricketer Virender Sehwag also posted:"Dada , jaldi se theek hone ka. Praying for your quick and speedy recovery @SGanguly99."