Sports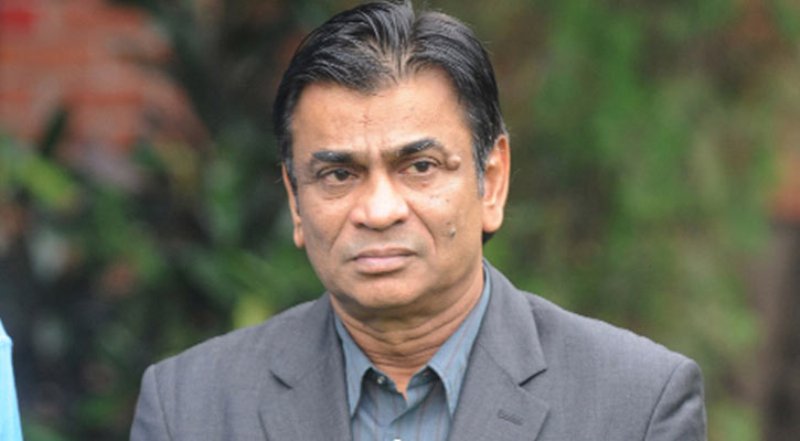 File Picture
BFF President Salahuddin tests positive for coronavirus
Dhaka, November 26: President of the Bangladesh Football Federation (BFF), Kazi Salahuddin has tested positive for the deadly coronavirus.
He is receiving treatment from his home. BFF general secretary Abu Naim Sohag notified.
November 23 was the day of the last rites of former legendary footballer Badal Roy. Kazi Salauddin did not go to Bangabandhu Stadium that day even though people of various classes and professions were present to pay their last respects to him. This caused a lot of criticism.
However, BFF general secretary Abu Naim Sohag said Kazi Salauddin could not attend the event due to corona symptoms.
He also attended a media briefing at the BFF building on Wednesday afternoon after giving samples of the corona test. He tested positive at night
BFF general secretary Abu Naim Sohag told Jago News, "There are no major problems. Although there are some minor symptoms. Following the doctor's advice, BFF president is in isolation at home and is receiving treatment."