Sports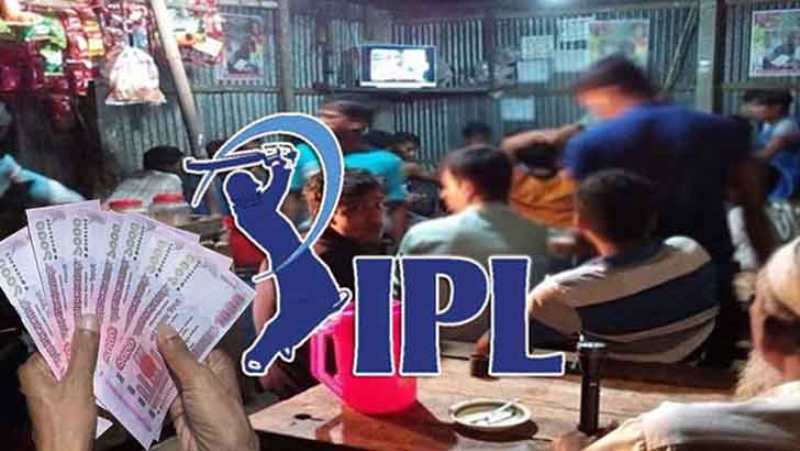 Cable network stopped in Feni to prevent gambling in IPL
Dhaka, October 23: Nizam Uddin Ahmed Chowdhury Sajeel, mayor of the municipality and general secretary of the upazila Awami League, has announced the closure of the cable network at Parshuram in Feni to curb gambling during the Indian Premier League (IPL).
His announcement has garnered praise from many, including the guardians.
However, many spectators and cricket fans have made negative comments through social media.
It is learned that people of different ages and professions gather at tea shops, hotels and restaurants in the city and rural markets to watch the IPL games and later gamble.
Sajeel Chowdhury has announced the closure of cable network in three unions of the municipality and upazila during the game to stop the gambling with IPL like every time.
He said that it is necessary to ensure that the teenagers do not go out of the house during the game. Besides, teams have been formed in each area to stop the activities from taking place. They will supervise during the game.
Yasin Sharif Majumder, general secretary of the Upazila Sports Association, said the youth should be protected from gambling and drugs.
Parashuram Model Police OC Md. Shawkat Hossain said that the police will conduct the operation if they get specific information about gambling. He also said that the police are working on the matter.
Meanwhile, many are making negative comments on the municipal mayor's decision through social media.
According to them, if cable network is turned off, the general audience at home will be deprived of other programs. For gamblers, athletes will be deprived of watching the game, which is unreasonable.