Sports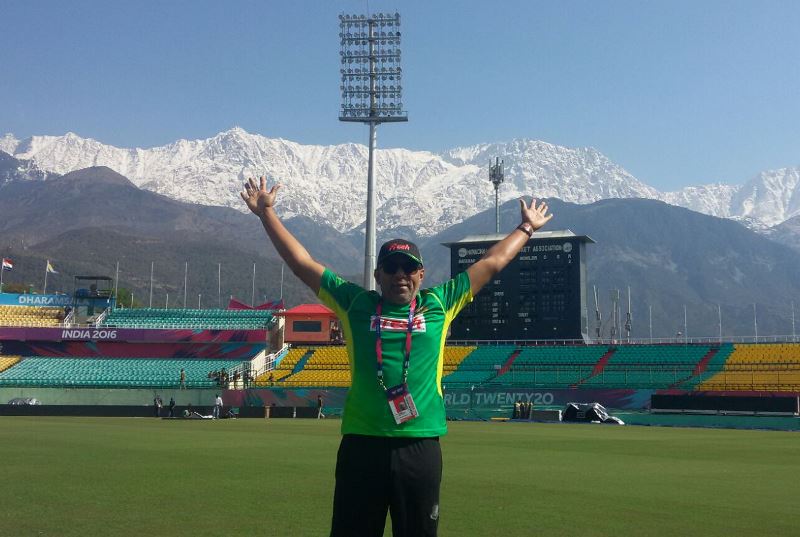 File photo/Collected
Chandika Hathurusingha to return as head coach of Bangladesh cricket team
Dhaka, February 1: Chandika Hathurusingha is returning as the head coach of Bangladesh. The rumour has been doing the rounds for a long time. But sometimes it is heard again, this Lankan coach would not leave the job of New South Wales in Australia. It resulted in uncertainty.
Although it has never been said by the Bangladesh Cricket Board that Hathurusingha would not be the coach of Bangladesh or BCB was considering an alternative.
Hathurusingha left the job in New South Wales with that news. BCB has confirmed that he has been appointed as the head coach of the national cricket team. A two-year contract has been signed with the former Sri Lankan cricketer. This Lankan coach will come to Bangladesh on February 20. Hathurusingha is taking charge as the head coach in the second term. He is replacing South Africa's Russell Domingo.
Hathurusingha expressed his excitement at returning to the position of head coach of the Bangladesh team and said, 'It is an honor for me to get the opportunity to coach the Bangladesh national team again. While I was there, I fell in love with the sincerity and culture of Bangladeshi people. I look forward to working with those players again and enjoying their success."
Before this, the 54-year-old Lankan was the head coach of Shakib-Tamim from 2014 to 2017. All incredible achievements in Hathuru's coaching in Bangladesh cricket. Bangladesh's best success in the World Cup was in 2015. In that ODI World Cup, the Tigers played the first quarter-final under the coaching of Chandika Hathurusingha.
Apart from that, Bangladesh's dream of defeating Pakistan, India and South Africa in ODI series along with winning the Test for the first time against teams like England and Australia was also fulfilled during Hathurusingha's time.