Sports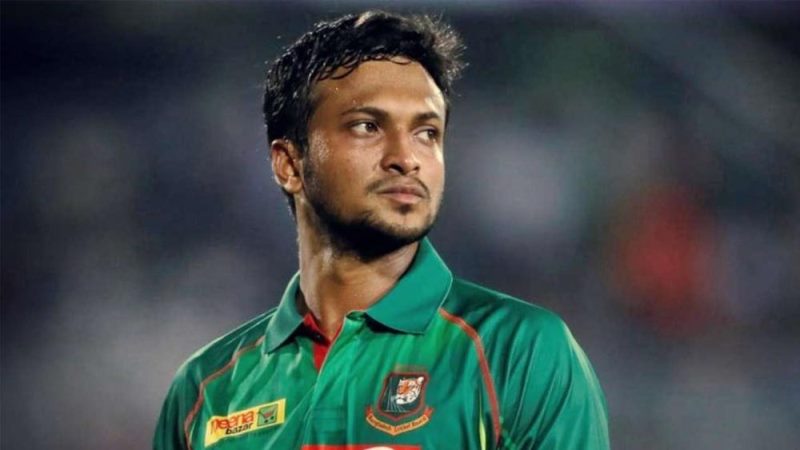 File photo
Commission looking into whether Shakib can be kept as ACC's goodwill ambassador
Sports Correspondent, Dhaka, Sept 21: The Anti-Corruption Commission (ACC) is looking into whether Bangladesh Test and T20 cricket team captain Shakib Al Hasan can be kept as the goodwill ambassador of the ACC.
In response to a question from the journalists on Tuesday (September 20), the secretary of the commission Md. Mahbub Hossain said this.
ACC Goodwill Ambassador Shakib Al Hasan has been accused of 'corruption' - in response to a question whether Shakib remains a Goodwill Ambassador, Commission Secretary Md. Mahbub Hossain said, "Nothing happens immediately when a complaint comes. Give me some time. The matter is being looked into by the Anti-Corruption Commission."
He said, "You all know that Shakib Al Hasan is the world's best all-rounder and the captain of the team. The contract with him as the brand ambassador of ACC was signed in 2018. It was that he would work for the ACC without remuneration in making documentaries. A documentary was made with him only once in 2018 when ACC's 106 complaint hotline was launched. After that, we did not do any more documentaries or activities."
Recently, allegations have been made against Shakib Al Hasan for making agreements with gambling establishments, manipulating the stock market, and forging his father's name. Many see these activities as corruption.