Sports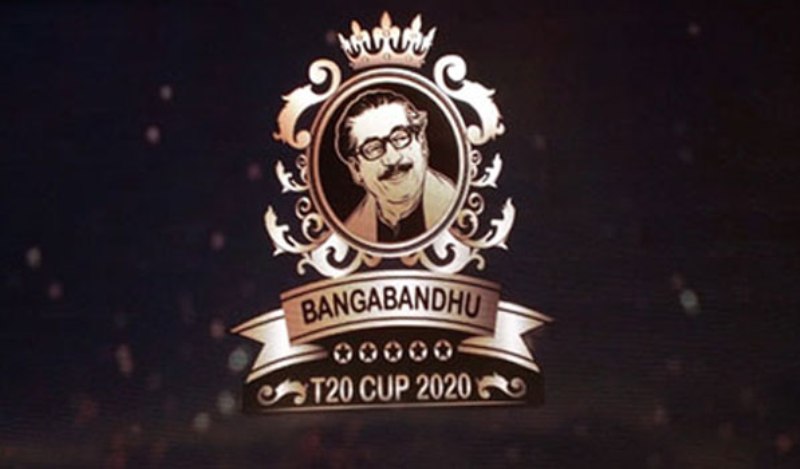 Cricket: Dhaka, Rajshahi to play inaugural match of Bangabandhu T20 Cup
Dhaka, November 16: The Bangabandhu T20 Cricket Cup is starting from November 24 with the match between Beximco Dhaka-Minister Group Rajshahi. The Bangladesh Cricket Board (BCB) on Saturday announced the full schedule of the upcoming Bangabandhu T20 Cup.
There will be two matches on the opening day of the tournament on November 24. Beximco Dhaka and Minister Group Rajshahi will play at 1.30 pm. In the second match of that day, Fortune Barisal and Jamcon Khulna will face. The match will start at 6:30 pm.
A total of 24 matches will be held in the double league system, including the final of the T20 Cup. There will be two matches every day. There is a break the day after each match. The league match will end on December 12. The play-off will start from December 14. The tournament will be screened through the final on December 18. Reserve Day is set for December 19 for the finals.
The first game will start at 1:30 pm on all days except Friday. The second match of the day will be at 6:30 pm.
The first match will be played on Friday at 2 pm and the second match will be played at 7 pm. All the matches will be played at Sher-e-Bangla National Cricket Stadium in Mirpur.
Full schedule of Bangabandhu T20 Cup: