Sports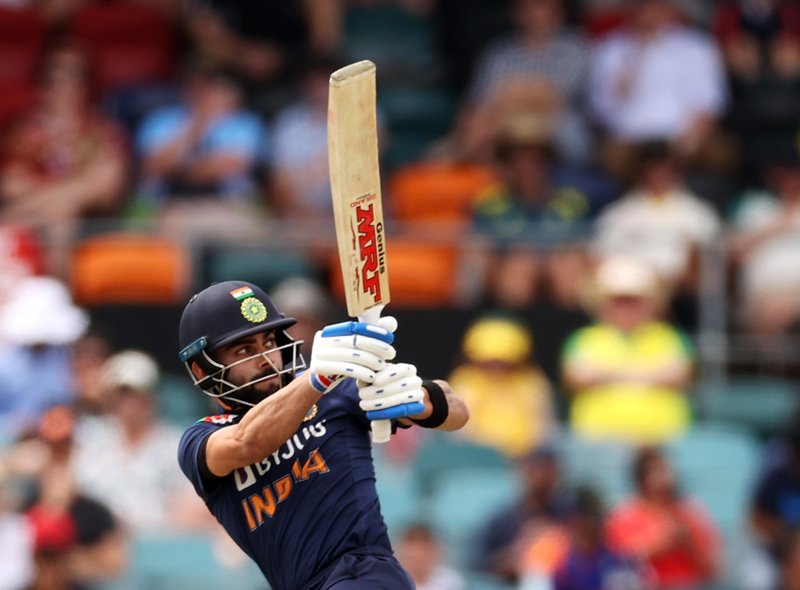 twitter.com/BCCI
Cricket: Virat Kohli surpasses Sachin Tendulkar to score fastest 12,000 runs in ODIs
Dhaka, December 2: Indian cricket captain Virat Kohli on Wednesday surpassed cricket legend Sachin Tendulkar to score the fastest 12,000 runs in One Day International (ODI) cricket.
Kohli has achieved this feat in the third ODI match between India and Australia here.
The skipper took 242 innings to reach the 12,000-mark.
In the three-match bilateral ODI series, Australia have already taken an unassailable 2-0.
However, Kohli is leading the team to win the third match of the series with a young brigade on Wednesday.