Sports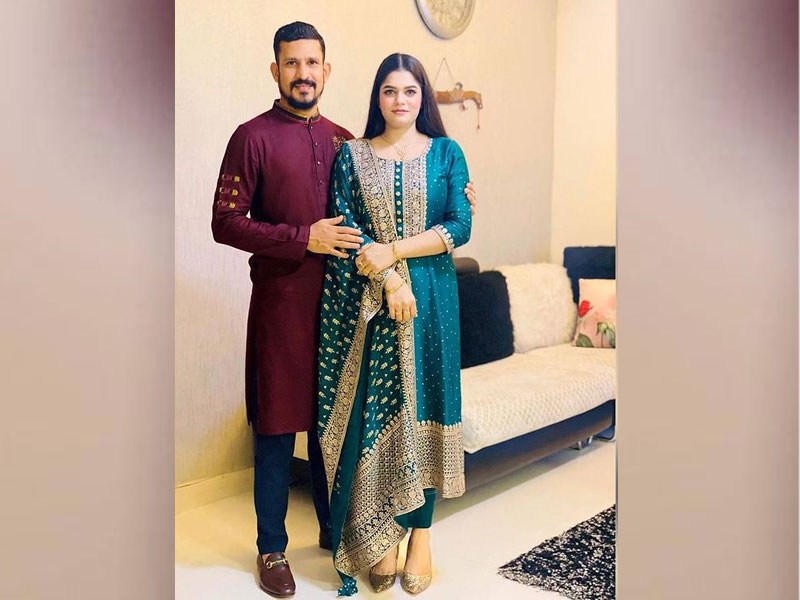 www.instagram.com/nasirhossainnh69
Cricketer Nasir Hossain may land in jail over marriage as PBI declares it unlawful
Dhaka, October 1: Cricketer Nasir Hossain can go to jail for marrying a woman who had not completed her divorce from the previous marriage. His marriage to Tamima Sultana Tammi is currently unlawful. The information was revealed in a report filed in the court of Dhaka Metropolitan Magistrate Mohammad Jasim on Thursday. PBI investigation officer Mizanur Rahman submitted the report.
According to the investigation report, Nasir married Tamima knowing that her divorce from the first marriage- to Md Rakib- was not done. Tamima did not divorce Rakib. Legally, Rakib did not receive any notice of divorce.
Meanwhile, Tamima had published the divorce notice by forging documents and publishing them. As a result of not getting a divorce in due process, Tamima Tammi is still Md. Rakib's wife.
According to the religious rules and laws of the country, polygamy for women- to marry another person without divorcing the present husband- is illegal and punishable. In such a situation, the marriage of cricketer Nasir Hossain and Tamima Tammi has been mentioned in the report as illegal.
Earlier, the court had fixed September 30 for filing an investigation report in a case filed against cricketer Nasir Hossain and his wife Tamima Sultana for marrying withour getting divorce.
Dhaka Metropolitan Magistrate Mohammad Jasim's court was scheduled to file an investigation report on August 31. The investigating agency of the case did not submit the PBI report on that day. The judge then asked them to file the report on September 30.
Tamima's first husband Md Rakib Hasan filed the case on February 24. The court accepted the plaintiff's statement on the same day. After the hearing in the afternoon, the court directed the PBI to investigate the allegations and submit a report.
According to the case, Tamima and Rakib got married on February 26, 2011. They also have an eight-year-old daughter. Tamima works as an aircraft cabin crew.
Rakib came to know about the marriage when the wedding photos of Tamima and cricketer Nasir Hossain were shared on social media on February 14 this year. Later, he learnt about the entire thing by reading news reports.
The statement further said that Tamima had married Nasir while she was in a marital relationship with Rakib, which is completely illegal under religious and state law. It is alleged that Nasir tempted Tamima and married her.