Sports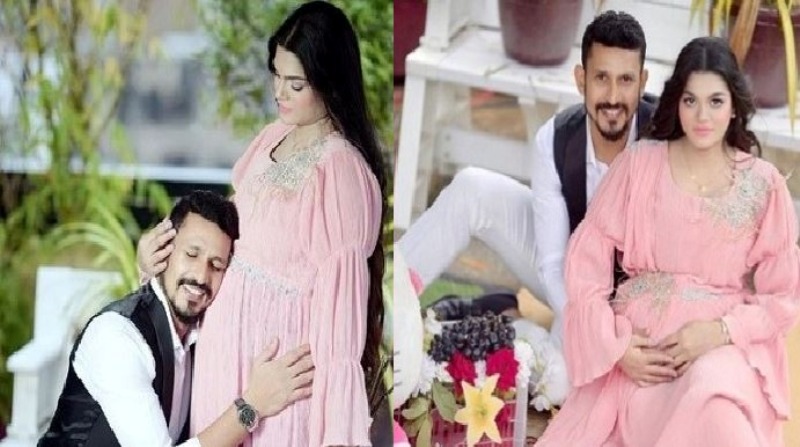 File photo/Collected
Cricketer Nasir Hossain welcomes a baby boy
Own Correspondent, Dhaka, April 19: Bangladesh cricketer Nasir Hossain has become a father to a baby boy.
On April 8, Nasir Hossain's wife Tamima Sultana Tammi gave birth to their first child. Nasir himself confirmed the news to the local media.
On February 25, Nasir posted a picture of Tamima Tammir's baby bump on social media Facebook and asked for blessings from everyone. However, it was known last December that the star all-rounder is going to become a father. The 30-year-old cricketer has finally become a father to his first child. The Nasir-Tamima couple has asked for blessings from the countrymen.
Nasir and Tamima got married on Valentine's Day, February 14, last year. Since then, the couple had faced a lot of trouble with their marriage, and even had to go to the court several times. They finally got a gift in their married life.