Sports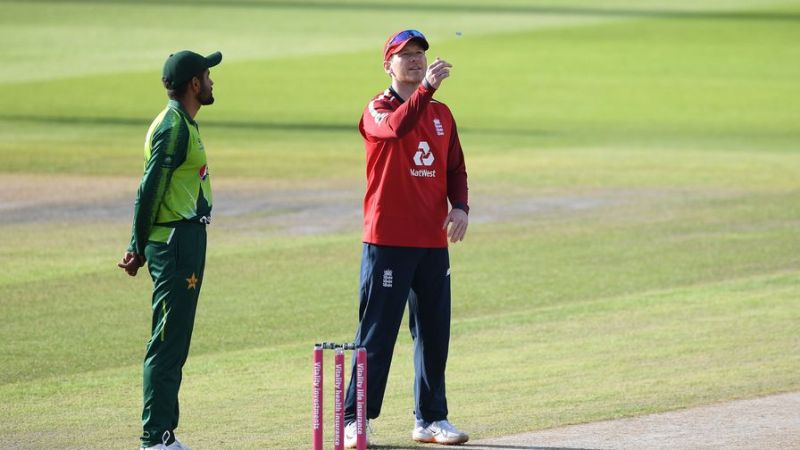 www.ecb.co.uk
England men's T20 side confirms Pakistan tour in October 2021
Dhaka, November 18: The England and Wales Cricket Board (ECB) and the Pakistan Cricket Board (PCB) have confirmed the England men's team will make their first visit to Pakistan in 16 years when they will play two Twenty20 internationals in Karachi on 14 and 15 October 2021.
England will arrive in Karachi on 12 October, and both teams will depart for India on 16 October for the ICC Men's T20 World Cup at the end of the series, the England And Wales Cricket Board said in a statement.
The ECB confirmed the tour on Tuesday evening following last month's invite by the PCB for a short tour in January 2021.
We are heading to Pakistan!