Sports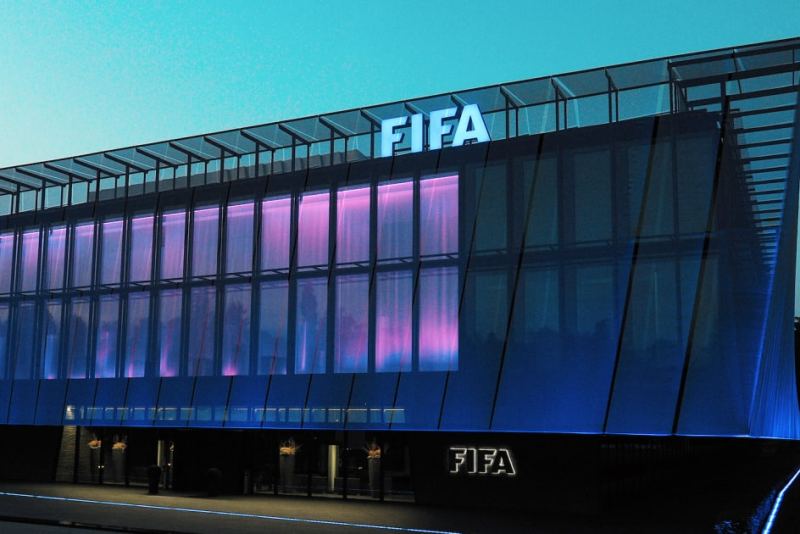 fifa.com
Football: New composition of Egyptian Football Association normalisation committee
Dhaka, December 22: FIFA on Friday appointed three members in accordance with the Bureau of the FIFA Council decision to extend the mandate of the Egyptian Football Association (EFA) normalisation committee until 31 January 2021 and to reduce its composition to three members, an official release said.
The following members were appointed to the said committee:
Ahmed Mohamed Megahed Osman (chairman);
Mohamed Khaled el Shawarby (member);
Ahmed Hussam al Din Awad (member);
The members of the EFA normalisation committee will assume their duties with immediate effect and all other terms of the mandate, as decided by the Bureau of the FIFA Council, will remain the same.
Confirmation of their appointment will be subject to the result of an eligibility check.
"Finally, FIFA would like to extend its sincere gratitude to Amr El Ganainy and the former members of the normalisation committee for the work achieved and their efforts during the time of their appointment," the official press release read.