Sports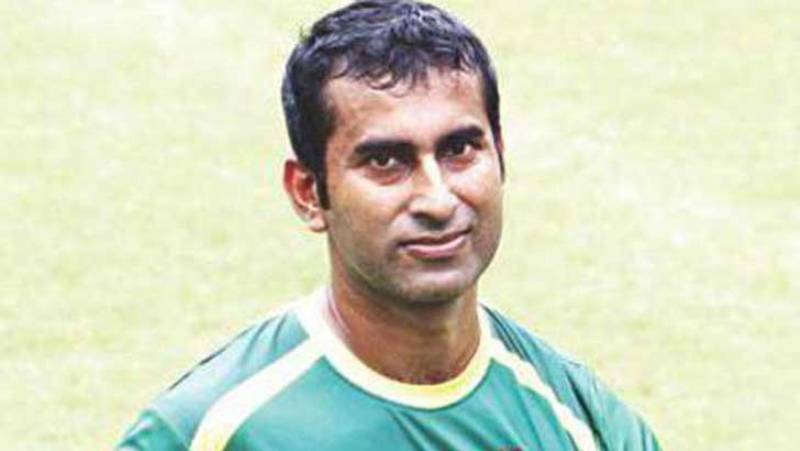 File photo
Former cricketer Mosharraf Rubel is no more
Own Correspondent, Dhaka, April 20: Former Bangladesh national team cricketer Mosharraf Rubel passed away. He was 40.
He breathed his last at United Hospital on Tuesday afternoon (Inna Lillahi wa inna ilayhi raji'un). The left-arm spinner of the national cricket team had been suffering from brain tumor for almost three years.
Bangladesh lost two former cricketers on the same day. Samiur Rahman Sami, who played the first international match of the Bangladesh team, died around 8:45 am on Tuesday. He was also suffering from brain tumor.
Bangladesh national cricket team left-arm spinner Mosharraf Rubel has been battling a brain tumor for more than three years. He had to go abroad and go through all the complex treatments including chemotherapy. He was admitted to Square Hospital in the capital with physical complications in the middle of last month. However, Rubel was taken home last Friday (April 15) as he felt a little better. The bad news came four days later.
Musharraf Rubel made his international debut for the Bangladesh team in 2008. However, it could not last long in the national team. He played his last match in 2016. He took four wickets and scored 26 runs in five ODIs on the international stage.
However, the spin bowling all-rounder had proved his mettle in domestic cricket. He took a total of 392 wickets, including 19-time five-wicket-haul, in 112 matches in first-class cricket. He made 3305 runs with two centuries with the bat.
Besides, in limited over cricket, he scored 1792 runs with taking 120 wickets in 104 ODIs and made 62 runs with taking 60 wickets in 56 T20s. Rubel last played a recognized match in the 2019 BPL.