Sports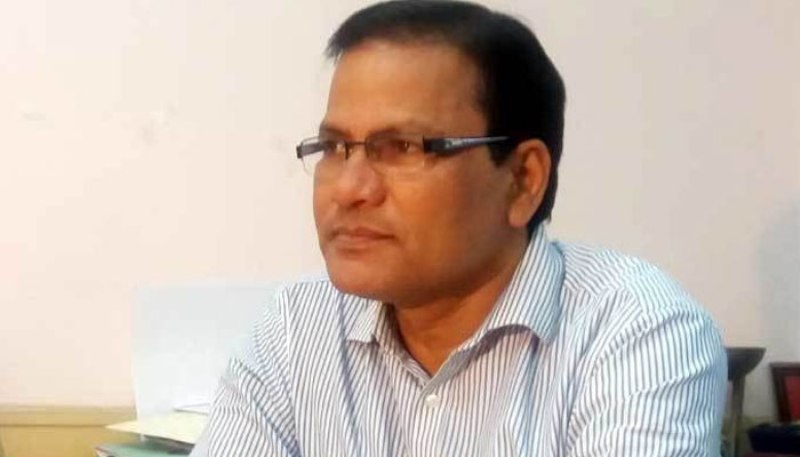 File Picture
Former football captain Badal Roy in ICU
Dhaka, November 6: Former National Sports Award winning star footballer Badal Roy has been admitted to a hospital in the capital after falling seriously ill.
Roy is also the former vice president of Bangladesh Football Federation (BFF) and the former director of Mohammedan Sporting Club Limited.
He was infected with coronavirus on August 13.
He was treated at home on the advice of a doctor and recovered.
When he suddenly fell ill on Thursday, he was taken to Asghar Ali Hospital and doctors rushed him to the ICU.
Badal Roy's life was in danger in 2017 when he suffered a brain haemorrhage. Prime Minister Sheikh Hasina sent Roy to Singapore for treatment. After a long treatment there, he recovered and returned to the country.
Badal Roy has played in Mohammedan for 12 years in his colorful football career.
He has represented the national team in the red-green jersey for five years.
On the field, he is better known as Mohammedan's Badal Roy.