Sports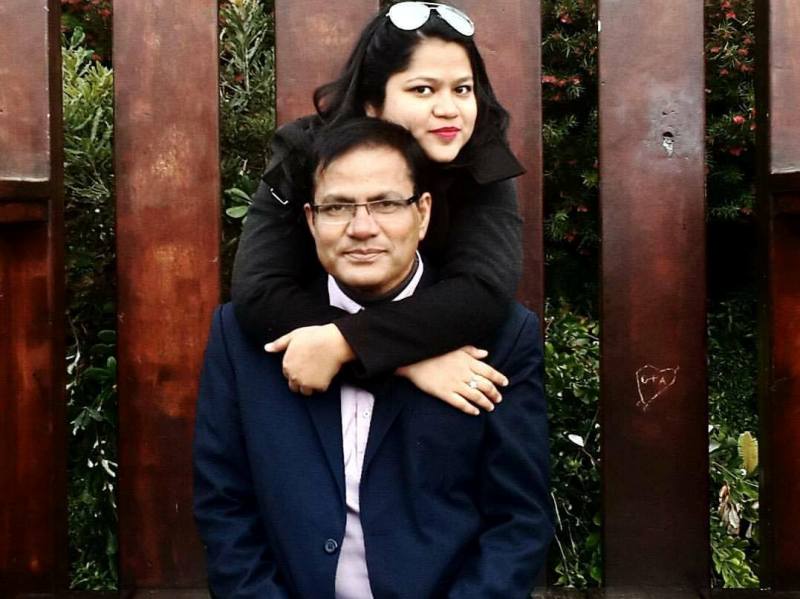 Facebook
Former footballer Badal Roy diagnosed with cancer
Dhaka, November 16: Former footballer Badal Roy had been suffering from various diseases for a long time. After running various tests the star footballer has been diagnosed with deadly liver cancer.
Badal was admitted to Asghar Ali Hospital in the capital a few days ago for respiratory problems. He was later shifted to Square Hospital in the capital due to kidney complications.
After several tests, doctors said on Sunday that Badal was in the fourth stage of liver cancer.
They say it has spread to many parts of his body.
The doctors wanted to send him home. His wife and children have decided to keep him in the hospital. Attempts are being made to keep him at Bangabandhu Sheikh Mujib Medical Hospital.
Badal had gone to Singapore in 2017 with the help of Prime Minister Sheikh Hasina to perform complex brain surgery. Although he recovered and returned to the country, he lost the ability to move normally. Although the doctors gave up hope in this situation, the former footballer Gaffar said that his friends and relatives are not giving up on Badal.
Badal played for the national team from 1981 to 1986 and played for Mohammedan Sporting from 1977 to 1989. The team won five league titles.
Badal, who won the National Sports Award in 2009, is currently the Vice-President of the Bangladesh Olympic Association (BOA). He was the vice-president of Bangladesh Football Federation (BFF).