Sports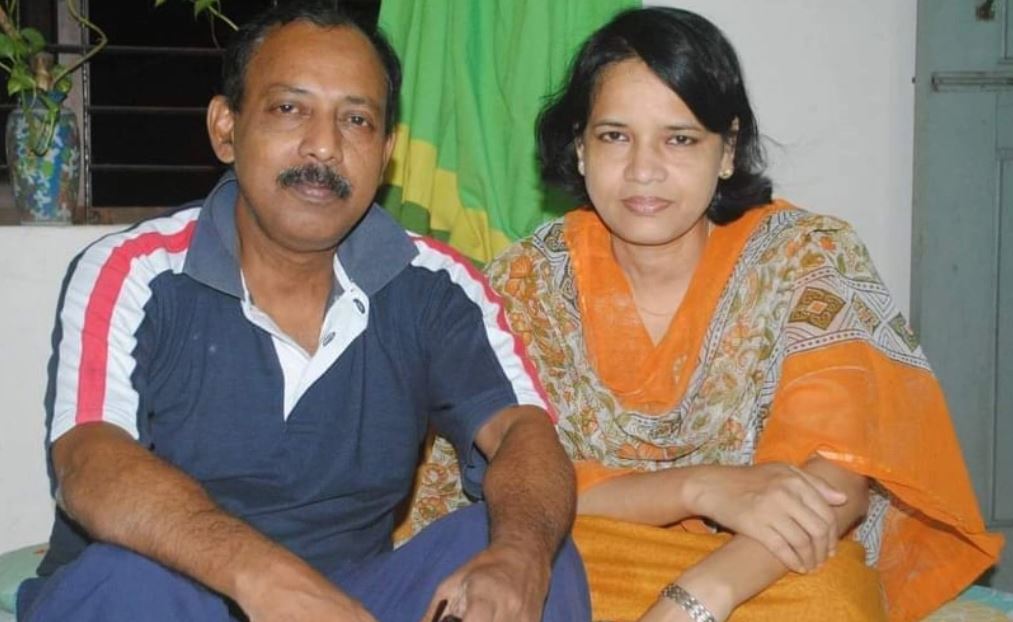 File Picture
Gymnastic coach Akram dies in India during his visit for wife's treatment
Dhaka, May 18, 2021: Kazi Akram Ali, one of the best coaches of gymnastics in Bangladesh, is no more.
Akram died of a stroke at a hotel in Kolkata, India on Saturday. He went to Bangalore, India to treat his wife. His wife was suffering from kidney complications. From Bangalore he went to Calcutta for partial treatment. Akram died suddenly there. He is survived by his wife and two daughters.
Ahmedur Rahman, general secretary of the Bangladesh Gymnastics Federation, said, "Akram will be buried in India. Akram's mother is buried in India. He wanted to do it next to his mother. Besides, it is very time consuming and complicated to bring the body to the country in the current situation.
Kazi Akram's ancestor is from India. Although his brother is in India, he grew up in Bangladesh. Although Akram plays domestic football in Bangladesh, he has established himself in the stadium as a gymnastics coach. Numerous players made his hands. His former workplace mourned Akram's death. Players of other disciplines, coaches are also mourning.
Kazi Akram was not only a coach but also a good organizer. He was the joint secretary of the Gymnastics Federation for two terms. Akram's death is an irreparable loss to Bangladesh Gymnastics, said General Secretary Ahmedur Rahman. "Akram has given a lot to Bangladesh Gymnastics. He is unique in both coaching and organizing. '