Sports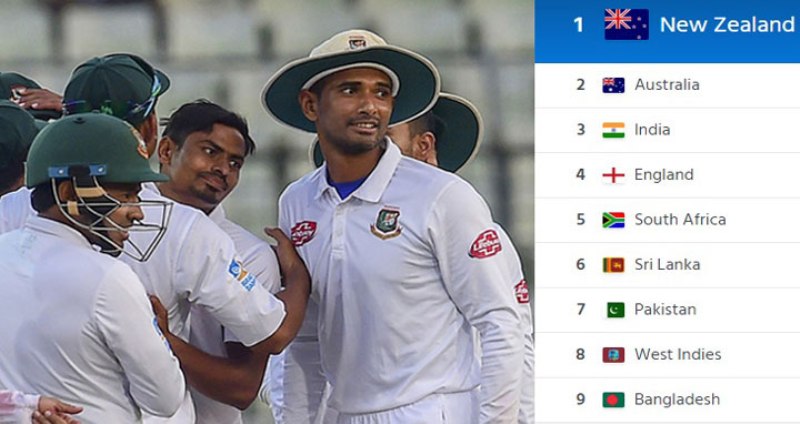 File Picture
ICC rectifies mistake, Bangladesh back at ninth spot in Test cricket
Dhaka, January 8: After placing Afghanistan ahead of Bangladesh- at the ninth spot- in its latest Test rankings, the International Cricket Council has rectified its mistake and put Bangladesh back at its previous spot.
In the ICC Test rankings published earlier this week, it was seen that Afghanistan has risen to No. 9 by pushing Bangladesh to No. 10. However, a big mistake was made by the relevant department of the ICC.
Because, when updating the annual rankings, they said, Afghanistan did not play the required number of Test matches that is needed to come in the rankings. So how did they get a place in the ICC Test rankings published on January 6? Bangladesh and Afghanistan have not played a Test in the last one year. So how did the Afghans get into the rankings?
The matter has finally come to the notice of the ICC and they have corrected themselves. Afghanistan was not given a place in the rankings. Excluding them, the update has been published again. It shows that Bangladesh is at number 9 in the ranking.