Sports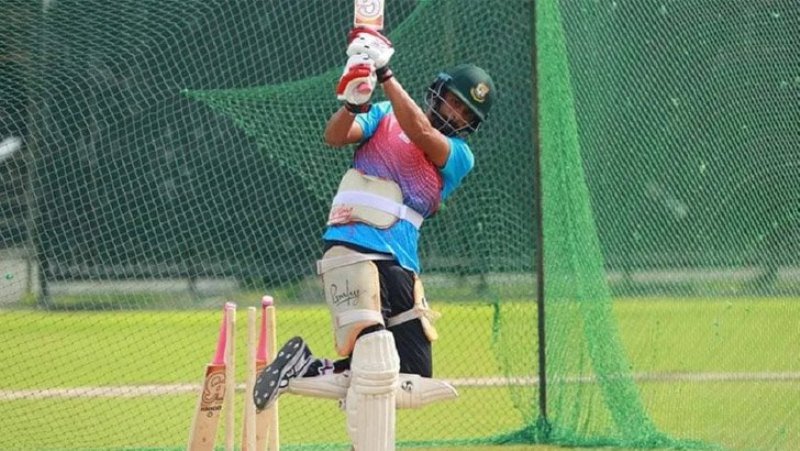 Collected
Injured Tamim Iqbal ruled out of New Zealand Tests
Dhaka, November 23: Opener Tamim Iqbal has been ruled out of the upcoming Test match series against New Zealand as his injury will take another month to heal, making him unavailable for selection by default, according to reports.
The national team will travel to New Zealand on December 8 for the two-match series, which will start in the first week of January, 2022.
Tamim is currently recovering from two fractures he had sustained during his participation in the Everest Premier League in October this year.
After consultation, a doctor in Leeds stated that the star cricketer would not require surgery, but advised a month's rest, following his visit to the UK this week.
Needless to say, Tamim has also been ruled out from the upcoming Test series against the visiting Pakistan side.
Meanwhile, speaking to the media, the southpaw said he is upset about missing out from the upcoming action.
"I was a bit worried about the possible surgery as it would have put me out for another eight to 12 weeks. The doctors said it is not required. The doctors said one of my fractures has almost recovered and the other one will take some time. There will be pain too and it will take at least four weeks to recover," Tamim said.
He added, "The doctor will assess my thumb by the end of December. If permitted, I can start with light batting sessions."
The left hand batsman had started practicing with tennis balls in the nets in the first week of November, however, had to stop due to continuous pain in the left hand.
After a video call with his doctor in the UK, Tamim headed to the country for further treatment.