Sports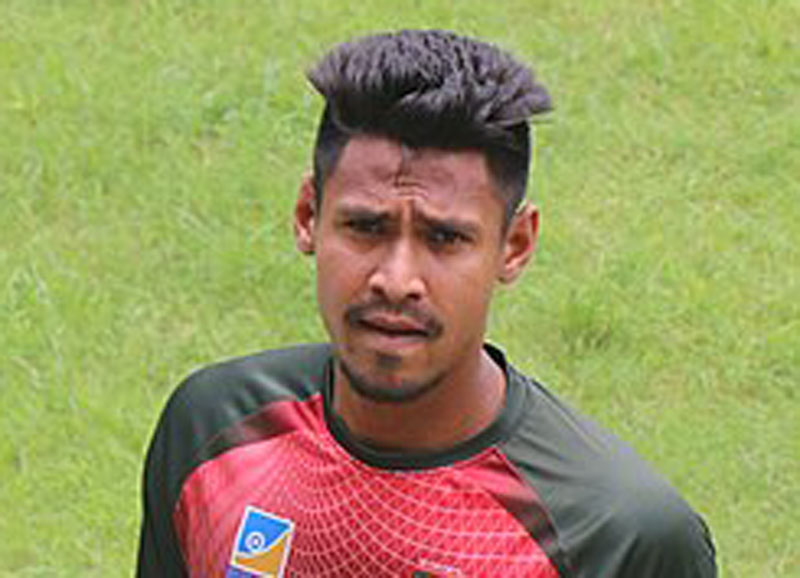 Wikimedia Commons
IPL: Bangladesh pacer Mustafiz gets green signal to play i cash-rich Indian tournament
Dhaka, March 26, 2021: After Shakib Al Hasan, Bangladesh Cricket Board (BCB) has allowed Mostafizur Rahman to play in IPL.
Earlier, there were doubts about Shakib's game in IPL. The situation was created when Shakib sought leave from the tour of Sri Lanka to play for Kolkata Knight Riders. The application also raised questions about whether the world's best all-rounder wanted to play Tests. Shakib later opened his mouth and raised a storm of controversy.
However, the BCB had earlier given Shakib a no-objection letter to play in the IPL besides his leave from the tour of Sri Lanka. At the same time, the BCB chief said that Mostafiz would also get approval if he wanted a clearance. But in the aftermath of Shakib's leave, the left-arm pacer said he would not go to the IPL if he was selected for the tour of Sri Lanka.
After pouring water on all the doubts, the chief executive of the BCB said on Saturday, 'Mostafiz has also been given clearance. That means Fitz will not be in the squad for the two-Test series in Sri Lanka. At that time he will play in IPL for Rajasthan Royals.
Meanwhile, Shakib went to India to play IPL on Saturday morning. After playing for Sunrisers Hyderabad for a few years, he has rejoined the old team this year. And Mostafiz will play for Rajasthan Royals for the first time. He has previously played for Sunrisers Hyderabad and Mumbai Indians.