Sports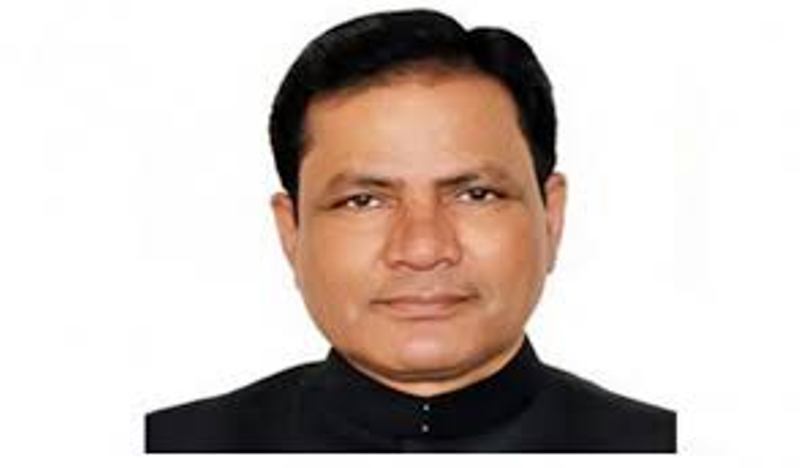 Amirul Momenin
Legendary footballer Badal Roy dies
Dhaka, November 23, 2020: Badal Roy, the legendary footballer of the eighties, left the stadium in tears.
Badal Roy, the beloved of the stadium, breathed his last at 5:35 pm on Sunday while undergoing treatment at Bangladesh Medical College in Dhanmondi. One of the country's football stars, known as Mohammedan's Badal Roy, was diagnosed with liver cancer. He was 63 years old.
The former national sports award-winning footballer was admitted to the ICU of Azgar Ali Hospital on November 5 after falling seriously ill. When his condition deteriorated on November 11, he was taken from Azgar Ali Hospital to the ICU of Square Hospital. He was later diagnosed with liver cancer.
When the doctors asked him to take her home, the family members brought her from the square to Bangabandhu Sheikh Mujib Medical University. From there he was taken to Bangladesh Medical in Dhanmondi for dialysis. But he could not be saved.
Badal Roy made his Dhaka football debut in 1987 in a Mohammedan jersey. Badal Roy is one of the footballers of Bangladesh who has spent his entire career in Mohammedan. He later became an official of the club.
Badal Roy was infected with coronavirus on August 13. He was treated at home on the advice of a doctor and became tax-free. When he suddenly fell ill on Thursday, he was taken to Asghar Ali Hospital and doctors rushed him to the ICU.
Badal Roy's life was in danger in 2016 when he suffered a brain haemorrhage. Bangabandhu's daughter Prime Minister Sheikh Hasina sent Badal Roy to Singapore for treatment. After a long treatment there, he recovered and returned to the country.
Badal Roy has played in Mohammedan jersey for 12 years in his colorful football career. He has represented the national team in a red-green jersey for five years. On the field, he is better known as Badal Roy of Mohammedan.
He has served as the joint secretary and vice-president of the Bangladesh Football Federation. Badal Roy has also served as the Deputy Secretary General, Vice-President of the Bangladesh Olympic Association (BOA) and Treasurer of the National Sports Council.