Sports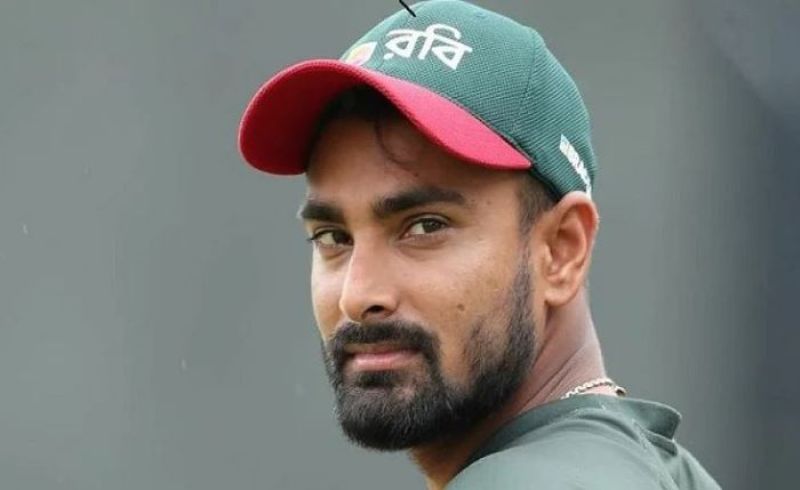 Collected
Litton Kumar Das to fly to Lahore on September 4 night for Asia Cup
Sports Correspondent, Dhaka, 4 September 2023: Bangladesh not only defeated Afghanistan in a life-and-death battle, but also secured a place in the Super Four. A huge score of 334 runs defeated the Afghans by a huge margin of 89 runs. However, one should not be satisfied with the opening pair of this match.
Regular opener Naeem Sheikh started well but could not play a big innings. Mirage can no longer be played as a regular opener. As such, Bangladesh's problem in the opening has remained. So the Bangladesh Cricket Board has decided to send Litton Das who has recovered from fever to Lahore to solve this problem of opening.
Opener Litton Das is leaving for Lahore on Monday night to join the Bangladesh team in the Asia Cup. He will depart on a Qatar Airways flight at 9 pm, BCB protocol manager Wasim Khan said. Litton Das will reach Lahore via Qatar. Litton is going to Lahore because Bangladesh's first match in the Super Four is in Lahore.
Meanwhile, chief selector Minhajul Abedin Nannu did not want to confirm Litton's going to play in the Asia Cup. Ever since Bangladesh's win against Afghanistan on Sunday, the buzz in cricket circles has been that Litton will be sent to the Super Four. Lytton's game is now in doubt after recovering from a fever. But since he was sent out of the Bangladesh squad and Enamul Haque Vijay was included in the team, it is not an easy task to get Litton in the team.
Special permission from ACC is required for this. Because Lytton is not in the squad. Without him, there are 17 people in the team. Now Lytton has to drop one in the 17-man squad; But there is still no agreement with the ACC on the process and who will be excluded. BCB is waiting for ACC's opinion. That's why Nannu didn't want to confirm anything.
The BCB decided to send Litton Das to Lahore even before the chief selector confirmed that he did not want to say anything to the media and before the agreement on the technical matter with the ACC.