Sports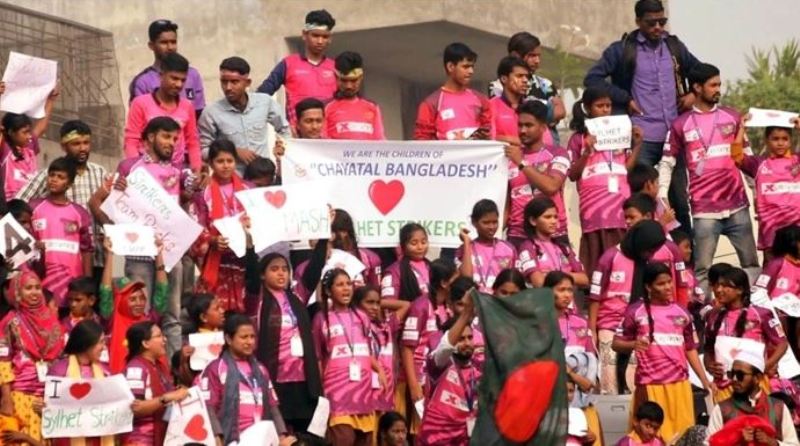 Collected
Mashrafe's team facilitates 180 street children to sit on the field and watch a cricket match
Dhaka, January 25: As the afternoon rolled around on Tuesday afternoon, there was an influx of visitors to Sher-e-Bengal. Suddenly, two hundred children and teenagers appeared in the eastern gallery wearing 'magenta' colored jerseys.
Are they an educational institution? Or a group of teenagers from Sylhet? There were rumors circulating in the press box about it. In the end, Sylhet Strikers media manager Mihajuddin said that the teenagers belonged to a non-governmental development organization in Dhaka called 'Chayatal'.
The NGO organization 'Chayatal' is responsible for the rehabilitation of these underprivileged children and adolescents. By contacting them, Sylhet Strikers management brought 180 street children to Sher-e-Bangla Stadium. They enjoyed the match between Sylhet Strikers and Fortune Barisal directly on the field.
These underprivileged children and teenagers shouted 'Mashrafi' and 'Sylhet Strikers' on the field.