Sports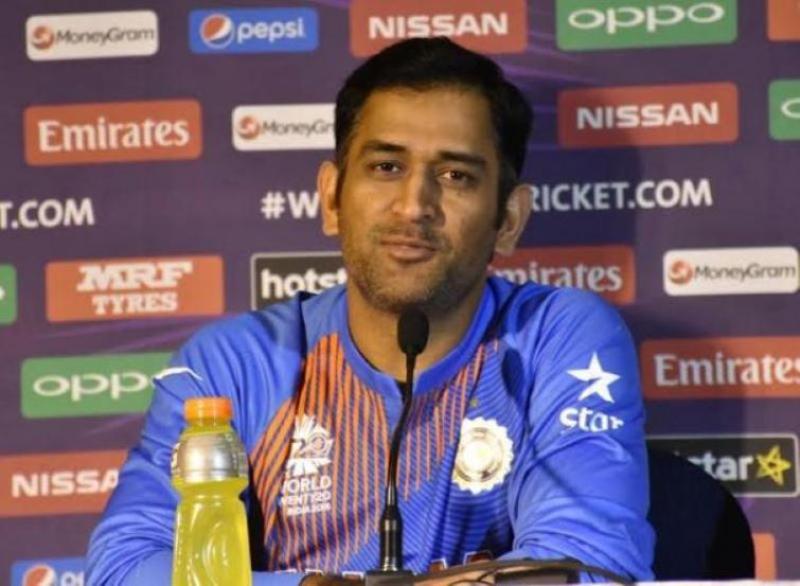 MS Dhoni receives ICC Spirit of Cricket Award
Dhaka, December 28: India's former captain Mahendra Singh Dhoni won the ICC Spirit of the Decade award on Monday (December 28).
One of India's most successful captains won the ICC Spirit of Cricket Award of the Decade for his conduct at the beginning of the decade.
After a controversial run-out at Trent Bridge in 2011, fans unanimously opted for MSD to return former England batsman Ian Bell.
The veteran wicketkeeper-batsman announced his retirement from international cricket in August this year. The 39-year-old confirmed on his official Instagram account that he was calling the screen for his famous 16-year international career.
Dhoni led India in a total of 199 matches in the ODI format. The team won 110 times and lost 74 times.
MSD has also led India in 60 Tests and won 27 times.
Also, Dhoni has a good captaincy record in the Twenty20 format.
India have won 41 of the 72 matches he has played under.
He captained India in the 2007 World Twenty20 and the 2011 World Cup. He also won the Champions Trophy in 2013 as a captain of the national side.