Sports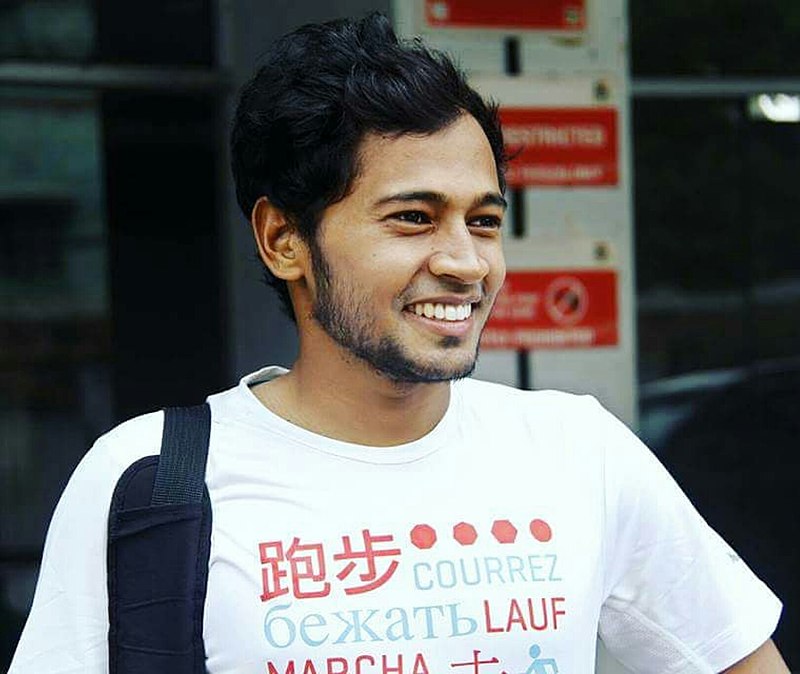 wikipedia commons
Mushfiqur retires from T20
Dhaka, 4 September 2022 : Mushfiqur Rahim took a big decision after returning home after the failed Asia Cup. With an official announcement, he said that he is retiring from international T20.
However, the former captain of the national team will play one-day and test matches for Bangladesh. He will also play Bangladesh Premier League (BPL) and other T20 tournaments.
Announcing his retirement on his official page on social media Facebook, Mushfiq wrote, 'Salaam and best wishes to all. I have had you all by my side in the journey of a long cricket career. Your unwavering support in both good and bad times is my motivation.' He further wrote, 'Today I am retiring from T20 international cricket career. But I will continue to play Tests and ODIs for Bangladesh. I hope I can bring something more for the country in these two formats.
Announcing to play domestic T20, he also said, 'I will continue my game in Bangladesh Premier League (BPL) and other franchise leagues in T20 format. Alhamdulillah. Thanks to all. thank you Allah Hafez.
The match against Sri Lanka in the Asia Cup was his last in this format as he retired from T20 internationals. However, Mushfiqur could not do anything worth mentioning in the last match and the last tournament.
After being dismissed for 1 run in the first match against Afghanistan, Mushfiqur got only 4 runs from the bat in the match against Sri Lanka. He completed 1500 runs in international T20 as the fourth cricketer in Bangladesh and the 46th in the world by scoring only 5 runs in two matches.