Sports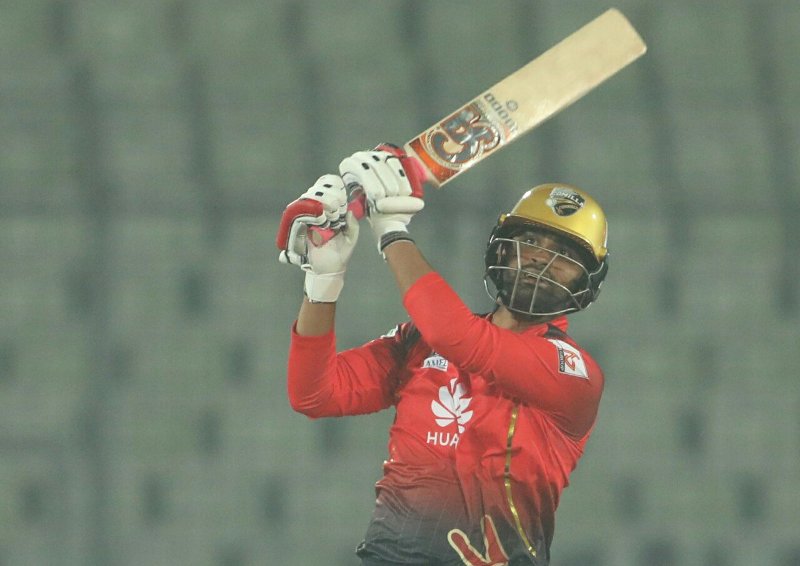 twitter.com/lakshuakku
No Bangladesh Premier League in 2020 due to Covid-19: BCB
Dhaka, October 12: Bangladesh Cricket Board president Nazmul Hasan Papon said on Sunday (October 11) that the franchise based T20 tournament- Bangladesh Premier League- will not take place in 2020 dur to the ongoing Covid-19 pandemic.
The board president said the BPL won't be taking place this year.
He said though the board does not want to leave out any cricket match, their options are very limited.
Papon said that in order to conduct a BPL tournament, every team will require the services of foreign players.
Among the ongoing pandemic, it is unlikely how many of the overseas players will turn up and even after they do, their quarentine period and safety is likely to affect the tournament.
The 13th edition of the Indian Premier League (IPL), a similar franchise based T20 tournament, has been moved to the UAE, where it is presently taking place.
Asked if the BPL would follow a similar pattern, the president offered a smile.