Sports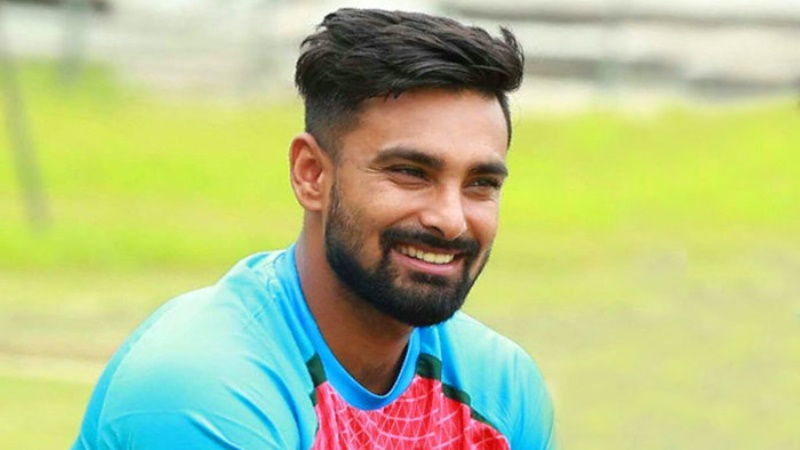 File photo
Not Shakib, Liton to lead Bangladesh in ODI series against India
Dhaka, December 3: Tamim Iqbal has been sidelined with a groin injury. Instead, who will lead the Tigers in the ODI series against India? Since Thursday afternoon, this intriguing question has been puzzling the minds of cricket fans.
Both names have been mooted as potential captains. One is definitely Shakib Al Hasan. Another is Liton Das. As a performer, Shakib is the best among Bangladeshi cricketers. Also experienced as a captain. Therefore, Shakib was the first choice. Also, Liton Das's name was mentioned strongly this time thinking about the future.
In the end Liton became the captain. The dashing wicket-keeper batsman will lead Bangladesh in the 3-match ODI series against India.
Liton will make his debut as ODI captain in Shere Bengal on December 4. But this is not the first time as a captain. Before this, Lytton has the record of leading the national team in a match in T20 cricket. It was against New Zealand in Auckland on April 1, 2021. Lytton got out for zero runs in that match.
Scheduled practice is at 1:30 p.m. But in reality, just one hour before that, the Indian cricket team arrived at Sher Bangla Stadium at 12:30 pm. The main fleet arrived in Dhaka later on Thursday evening. Some people came even on Friday morning. Indian cricketers have come to Bangladesh in two groups. Still, Rohit, Kohli, Lokesh Rahul appeared on the field ahead of time.
But the opposite picture is in the Bangladesh camp. The Bangladesh team was practicing at the same time on Friday afternoon. Shakib Al Hasan was not there. However, after playing the T-Ten League with Shakib from the United Arab Emirates, the whole team including Nurul came to Shere Bangla at 1.30 pm to practice, but Shakib was still not seen. Later it was learned that Shakib, who is tired from playing T20, has been rested today before the ODI series. But after some rest, Shakib came to Sher Bengal right after. He was seen in the dressing room around 4:30 pm.