Sports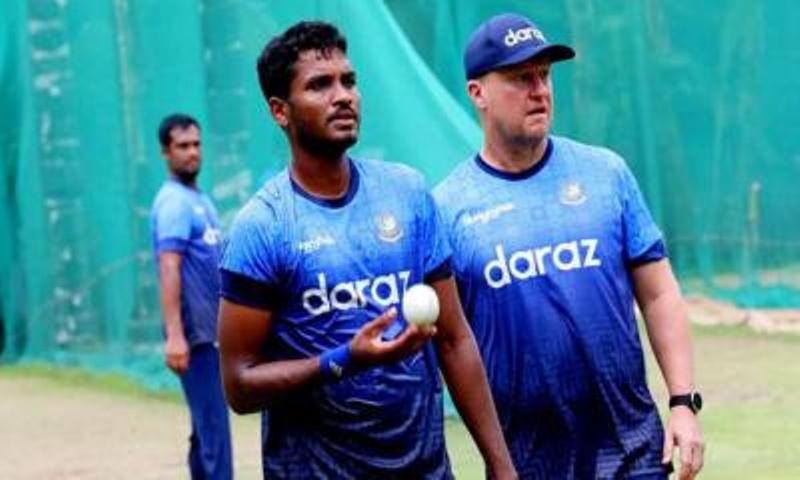 Collected
Pacer Shahidul banned by ICC for 10 months
Dhaka, July 16: Shahidul Islam has been banned from all forms of cricket for the next 10 months. Cricket's highest governing body has punished the pacer for violating Article 2.1 of the ICC Anti-Doping Code. His sentence is effective from May 28, 2022.
From this time, he will not be able to be associated with any cricket activities for the next 10 months. After that, Shahidul will be able to be a part of cricket activities again on March 28, 2023.
The ICC stated that Shahidul did not show any significant fault or negligence. Inadvertently: Dress took a prohibited substance that was legally prescribed for therapeutic reasons.
Shahidul Islam gave his urine sample at the ICC Out of Competition Testing Program in Dhaka on March 4 this year. The urine was tested for the presence of clomiphene. Clomiphene has been placed on WADA's banned substance list. It is prohibited both in-competition and out-of-competition.
Shahidul was able to satisfy the ICC during the investigation that there was no intention to enhance his sporting performance by using banned substances. But he admitted that he failed to meet the high level of personal responsibility placed on him as an international cricketer under anti-doping rules.