Sports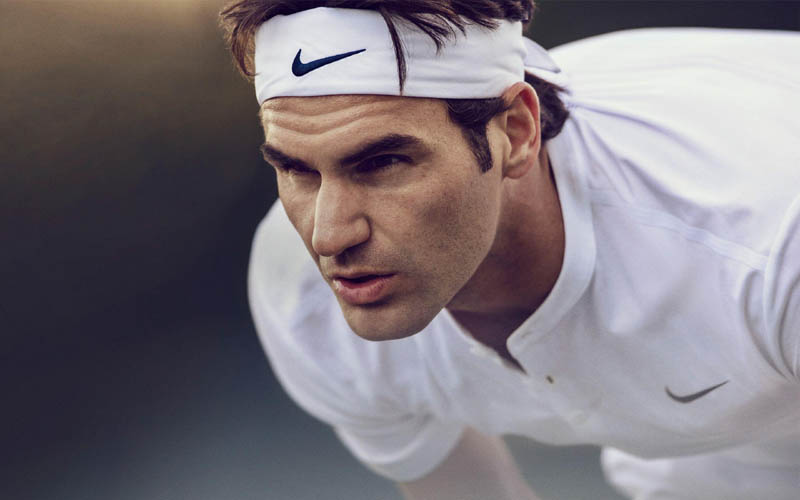 Wallpaper Cave
Roger Federer pulls out of French Open 
Paris: Swiss Tennis star Roger Federer has pulled out from the French Open tournament on Sunday.
The 20-time Grand Slam title winner took the decision even after reaching the fourth round of the tournament.
He defeated 59th-ranked Dominik Koepfer by 7-6 (7/5), 6-7 (3/7), 7-6 (7/4), 7-5 margin to reach the last 16 round.
Federer will soon be 40 and Wimbledon is fast approaching where a victory will ensure the Swiss player wins the ninth title.
"After discussions with my team, I've decided I will need to pull out of Roland Garros today," he said in a statement.
Federer said: "After two knee surgeries and over a year of rehabilitation it's important that I listen to my body and make sure I don't push myself too quickly on my road to recovery."
"I am thrilled to have gotten three matches under my belt. There is no greater feeling than being back on court," he said.
Federer was gearing up to face Italian ninth seed Matteo Berrettini on Monday. However, he made the announcement before stepping into the court for his next round clash.
Federer had undergone two knee surgeries last year.
After playing just three matches in the last 16 months, Federer reached Paris to play the tournament.