Sports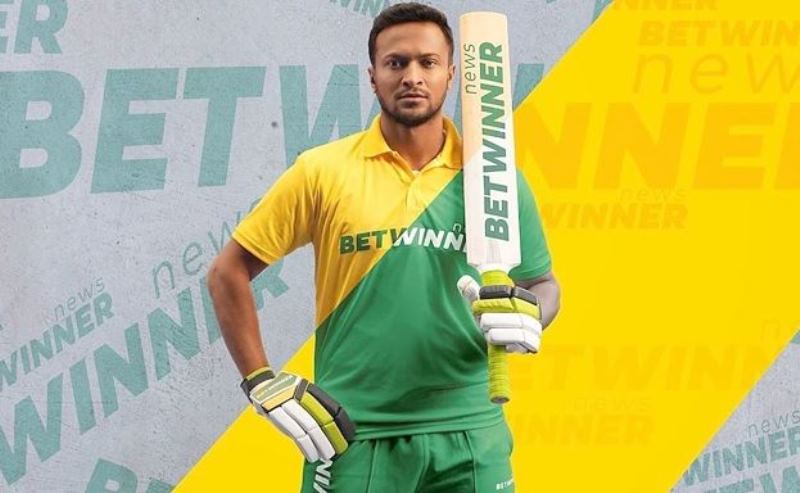 Photo: Collected
Shakib al Hasan in trouble for endorsing betting company on social media
Sports Correspondent, Dhaka, August 5: On Tuesday, BCB advertised on its website and in the media seeking names of organizations interested in participating in Bangladesh Premier League (BPL) cricket. Where expressly stated, no betting establishment or person involved in betting shall apply.
Coincidentally, on the same evening, Shakib Al Hasan announced the signing of a goodwill ambassador for Bet Winner News, a subsidiary of Bet Winner, owned by Cyprus-based Marikit Holdings.
Since then, there is a lot of discussion about this issue. Which was raised on Thursday in the press conference of Bangladesh Cricket Board (BCB) President Nazmul Hasan Papon. Where betting establishments are prohibited in BPL or the law of the country also prohibits betting, can a player contracted by the board enter into an agreement with a betting establishment?
In reply, the BCB president said that Shakib made this agreement completely personally without informing the board. The board knew nothing about it. But now that the matter has come to light, the board will ask Shakib to clarify whether it is really an agreement with the betting company or not.
Papon said, "There is no question of taking permission from us. Because we won't allow it. That means he didn't ask us for permission. Then you need to know whether the contract has actually been done. It has come up in today's meeting, it is not possible in any way."
He further added, "Shakib will be asked whether such an agreement has been made or not. Notice will be given asking to know. The board will not allow it. The board will not allow any connection with betting. Again said may not be related to betting. Then I can't take any decision."