Sports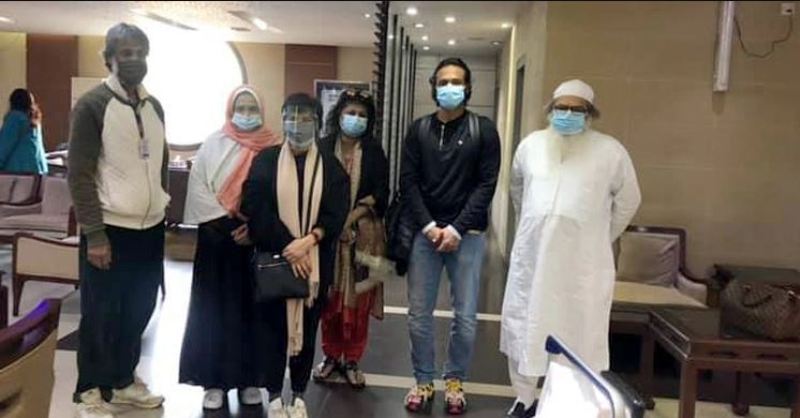 Collected
Shakib Al Hasan returns to Bangladesh
Dhaka, January 4: Bangladesh cricket team's world best all-rounder Shakib Al Hasan has returned home ahead of the upcoming home series against West Indies.
He will join the national team practice which will start from January 10 in accordance with the appropriate Covid-19 health guidelines.
Shakib went to the United States at midnight on December 15 to see his sick father-in-law Mumtaz Ahmed (72). But Umme Ahmed Shishir's (Shakib's wife) father Mamtaz Ahmed died before he arrived. Shakib took part in the last rites including janaza and burial.
After a two-and-a-half week stay in the United States, Shakib landed at Hazrat Shahjalal Airport in the capital at 10 am Bangladesh time on Sunday on a Qatar Airways flight. Mother Shirin Akhter has also returned to the country with him.
Before coming to the country, however, the world's best all-rounder shared a good news with his fans. He said on the first day of the new year, he is going to be a father for the third time. Shakib himself informed the news on Friday.