Sports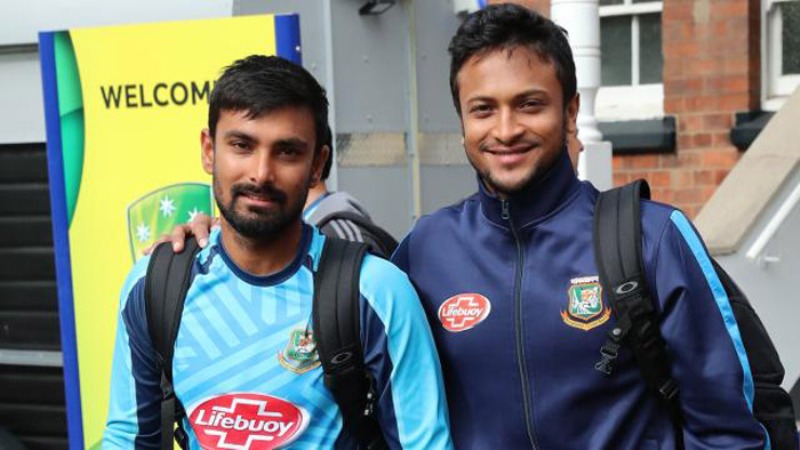 File photo
Shakib back as Test captain, Liton named as vice-captain
Sports Correspondent, Dhaka, June 3: Shakib Al Hasan has returned as Bangladesh Test captain for the third time. Wicketkeeper Liton Das has been named as the team's vice-captain.
The decision was taken at a meeting of the board of directors of the Bangladesh Cricket Board on Thursday.
BCB President Nazmul Hasan Papon has officially announced the names of the new skipper and his deputy. Mominul Haque has relinquished his captaincy after Bangladesh lost a two-match Test series 0-1 to Sri Lanka at home as well as due to the run draught with his bat. So the BCB was forced to find a new captain.
The Shakib-Liton duo is starting to lead from the upcoming tour of West Indies. Shakib had started his Test captaincy in the previous two rounds with a series against the West Indies. Shakib had twice led the country in 14 Tests, where Bangladesh won three matches.
On the other hand, Liton Das has never captained at any format before. This is the first time he has joined the leadership group. Maybe the BCB is thinking of him as the future captain. So from now on Liton will be made under the leadership of Shakib.
The first Test of the West Indies tour will start on June 16. Shakib will start Test captaincy in the new phase with that match. A new chapter in Liton's career is about to begin with the June 16 Antigua Test.