Sports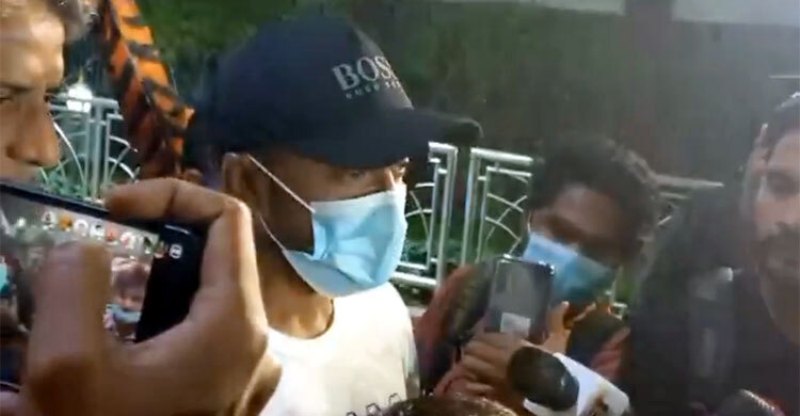 Photo: Collected
Shakib returns home after winning ODI series in South Africa
Own Correspondent, Dhaka, March 25: Shakib Al Hasan has returned to the country without playing the Test series in South Africa due to illness of his family members.
After winning the historic ODI series against South Africa, he hurriedly left for Dhaka. The plane carrying Shakib arrived in Dhaka after 9 pm on Thursday.
Shakib's three children, mother and mother-in-law were hospitalized. That's why Shakib wanted to come back before the last ODI. However, he had changed his mind and returned to the country after playing the last match of the three-match ODI series.
Shakib's presence in the team had a positive effect. Bangladesh bowled out South Africa for 154 runs. Shakib took two wickets with the ball. He scored an unbeaten 18 runs with the bat. The highest 77 runs in the first match came from Shakib's bat. He was announced Man of the Match in the first ODI.
When Shakib was asked about his feelings of winning the series after returning to the country, he said, "I feel very good. We have won the series in South Africa, where conditions were not favourable for us, still we have bagged the ODI series. That is definitely good for us."
"Everyone tried to do well to win the series. Everyone contributed, that's why we won. And all the seniors and juniors in the Bangladesh team are performing, it is a relief. And pace bowlers have been doing well for a long time," Shakib added.