Sports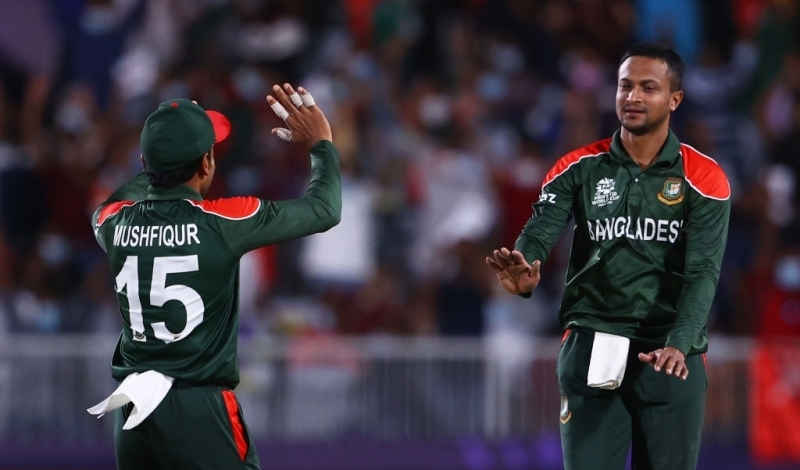 Collected
Shakib's "I won't play anymore" status decoded
Sports Reporter, Dhaka, 25 August 2023: 'I will not play anymore, I am telling who will play...' On Thursday, Shakib Al Hasan posted such a status on his verified Facebook page, causing a stir. Bangladesh cricket has a precedent of retiring with a Facebook post. Did Shakib suddenly decide that? Such thoughts may arise in a simple mind.
However, those who follow Shakib regularly could understand that it is probably an advertisement campaign. Because Shakib usually doesn't give personal status on his page. If you scroll, you can see almost all ads on its page.
Finally that was known. On Friday, Shakib clarified on his page, 'I will not play. The slogan 'Khelbe Eber Bangladesh' is actually part of the advertising campaign.
Shakib gave such a status for the advertisement campaign of 'Nagad', a mobile phone based digital financial services company of the Bangladesh Postal Department under the Ministry of Bangladesh Posts, Telecommunications and Information Technology in the exchange of money.
A big campaign is coming from this popular organization. The organization is going to announce the car prize every week if you recharge your mobile from cash. At the same time, thousands of prizes will be announced in this campaign, including tickets to the World Cup, a 2-day holiday celebration in St. Martin.