Sports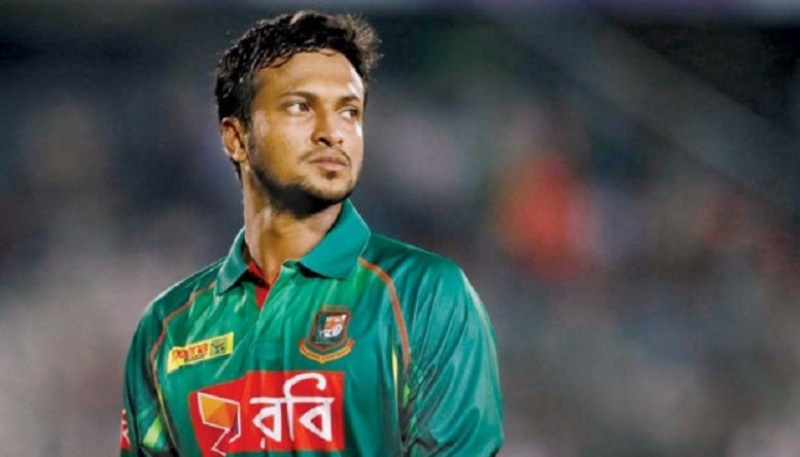 File photo
Shakib's matter will be clear today
Own Correspondent, Dhaka, March 9: Everyone is eagerly waiting to see if the biggest star of the team Shakib Al Hasan will be available in the upcoming tour or not.
The final decision is likely to be taken on Wednesday. In an official statement at 10 pm on Tuesday, Jalal Yunus, chairman of the BCB's cricket operations committee, said he will talk to Shakib on Wednesday. Jalal is hopeful that a clear idea of the whole matter can be found then.
He gave Shakib two days to think. Jalal Yunus had an idea that Shakib would call him and explain his position. But Shakib did not respond.
In a message, the head of the BCB Cricket Operations Committee said that they had already decided to talk about Shakib's tour of South Africa at some point on Wednesday.
Jalal hopes that after talking to Shakib, the situation will become clear. Shakib will go to South Africa or not? Will he play the whole series? Or agree to play in one format? Jalal said that a clear update will be given in this regard.