Sports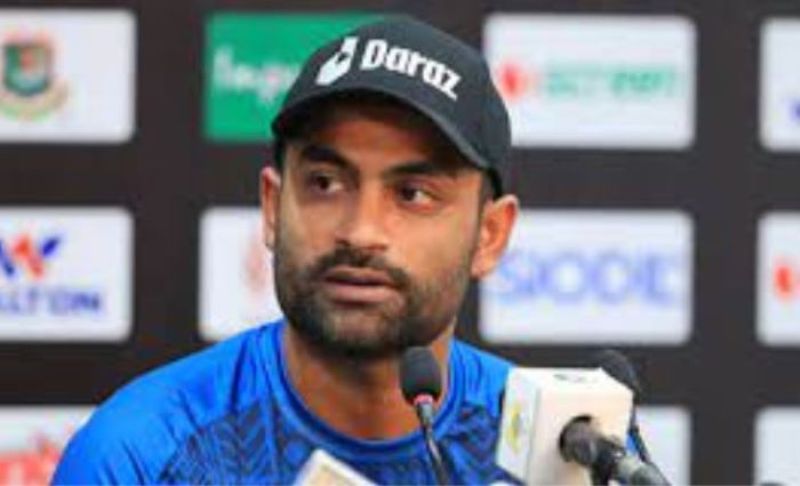 Collected
Tamim Iqbal steps down from ODI leadership, to not play in the Asia Cup
Sports Reporter, Dhaka, 5 August 2023: Tamim Iqbal has quit captaincy in ODI cricket. Along with that, he is not playing in the Asia Cup. He announced this at a press conference at the BCB president's residence on Thursday evening.
Ever since he returned to the country after receiving treatment for his back injury, rumors have been heard that BCB president Nazmul Hasan Papon and other officials are having a meeting with Tamim. Although there have been rumors about this for the past two days, they actually sat in a meeting on Thursday.
However, the meeting between Tamim and Papon was held in strict secrecy. Throughout the day, the media workers could not know anything about this. It was announced in the afternoon that there will be a press conference at the BCB President's house in Gulshan at 8 pm. In that press conference, Tamim announced that he will leave the leadership of ODI.
Incidentally, Tamim retired suddenly during the last series against Afghanistan. However, the country's best opener decided to come out of retirement at the request of Prime Minister Sheikh Hasina.
In the press conference, the BCB president said that Tamim has announced to leave the ODI leadership. And Jalal Yunus said that Tamim will not play in the Asia Cup due to injury. However, there is no clear announcement about whether he will be in the ODI World Cup after that.
Tamim returned home from London after treatment on July 31. Before going to England, he said that he will discuss his future back home. He received treatment for a back injury in London. But surgery was not required. For now Tamim Iqbal has to take several injections as treatment.