Sports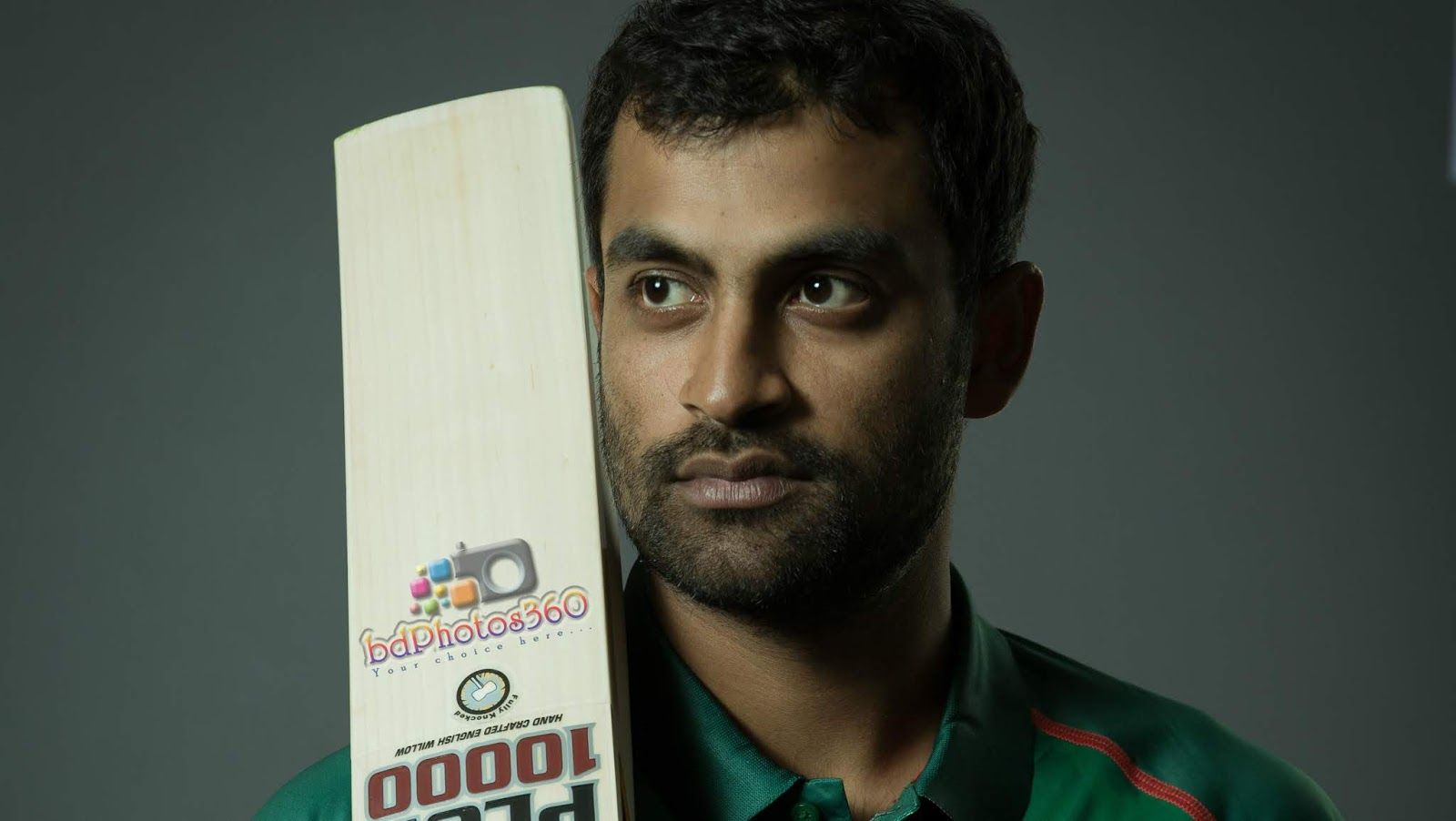 Wallpaper Cave
Tamim retires from T20 cricket
Dhaka, 17 July 2022 : Bangladesh ODI team captain Tamim Iqbal has finally said goodbye to T20 cricket. He announced this decision at the end of the ODI series against Windies on Sunday.
Tamim has been away from the smaller format of cricket for a long time. He did not play in the World Cup held in the United Arab Emirates last year. Then he said that he wants to stay away from T20 for at least six months. The captain of the Bangladesh ODI team has finally announced his retirement.
The country's best opener announced this decision on his Facebook page. He wrote, 'Consider me retired from T20 Internationals from today. Thank you all.
This opener suddenly announced a break from international T20 during the Bangladesh Premier League (BPL) last January 27. The duration of that break was six months. The break was supposed to end on July 27.
Bangladesh ODI captain Tamim did not participate in the ongoing T20 series in the West Indies as he was on leave from this format. BCB president Nazmul Hasan Papon had already informed that if he does not play T20 on the tour of Windies, he will not get a chance in the T20 World Cup team to be held in Australia next October. Tamim announced his retirement amid extreme uncertainty about his T20 career.
As a result, the last match of the T20 series played against Zimbabwe in 2020 became Tamim's last T20 match. Tamim made his T20 debut in 2007 against Kenya.
So far, Tamim has scored 1,758 runs with 1 century and 7 half-centuries in 78 international T20 matches. The star cricketer scored a career-high 103* against Oman in the first round of the 2016 T20 World Cup.