Sports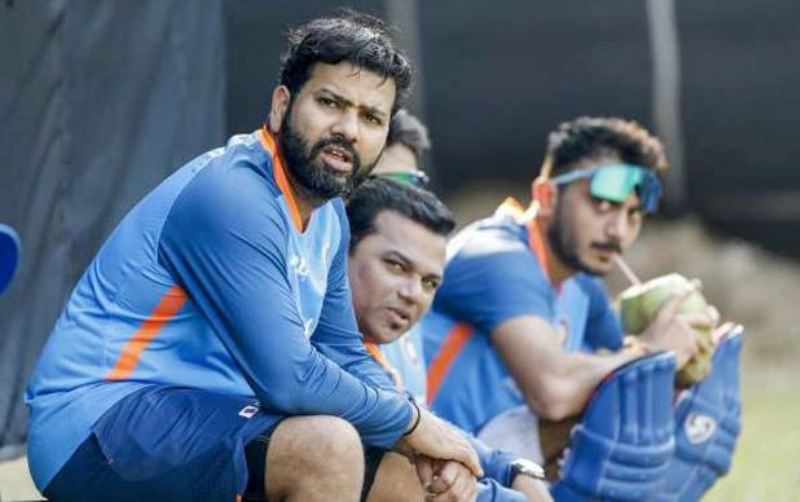 Collected
Three Indian cricketers including Rohit Sharma return to India
Dhaka, December 9: Indian coach Rahul Dravid said after the game in Shere Bengal on Wednesday night, captain Rohit Sharma, pacer Deepak Chahar and Kuldeep Sen's ODI series is over. All three of them are injured.
There are also doubts about Rohit Sharma's Test game. Rahul Dravid said that Rohit is returning to the country on Thursday. Go to Mumbai and see a doctor. Rohit's doctors in Mumbai will check the severity of the pain in his right thumb. Rohit's Test series against Bangladesh will depend on their report and advice.
Rohit flew to Mumbai on a 12 noon flight on Thursday. Two other Indian cricketers Kuldeep Sen and Deepak Chahar also returned to the country not on the same flight but on a different flight.
Meanwhile, two groups boarded the same plane from the capital Dhaka to the port city of Chittagong. No team practice on Thursday. So the cricketers of both teams are in the holiday mood. However, the top star of the team, Virat Kohli, did not go to Chittagong with the Indian fleet.
A responsible source has confirmed that Kohli will check-in at the team hotel 'Radisson Blu' in Chittagong by Thursday evening. He will join the team practice on Friday.
So why didn't Kohli go with the team? Why are you going later? It has been found that Kohli has a schedule of shooting for an advertisement. It was not possible to take the 12 noon flight to Chittagong to participate in the shooting.
India's number one batsman and top star of cricket flew to Bandar Nagar on a 5:30 pm flight on Thursday.