Sports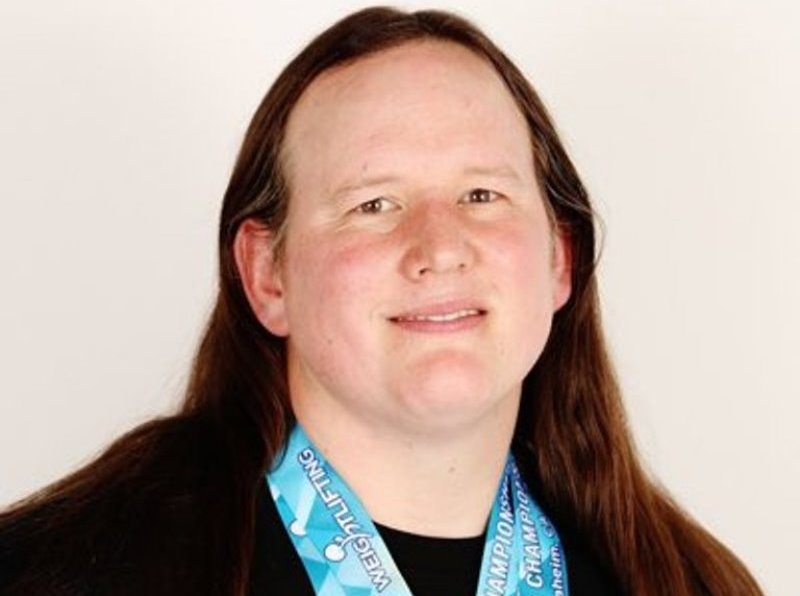 Laurel Hubbard Twitter page
Tokyo games: New Zealand weightlifter Laurel Hubbard becomes first transgender Olympian
Wellington, June 21: Laurel Hubbard is all set to become the first transgender athlete to compete at the Olympics as she was selected for the New Zealand women's team that will compete in Tokyo games.
Hubbard, 43, competed in men's events before transitioning in 2013, reports BBC.
She has been eligible to compete in the Olympic games as a transgender athlete since 2015, when the International Olympic Committee changed its guidelines, the British media reported.
The weightlifter grabbed silver at the 2017 World Championship and now has a world ranking of 17.