Sports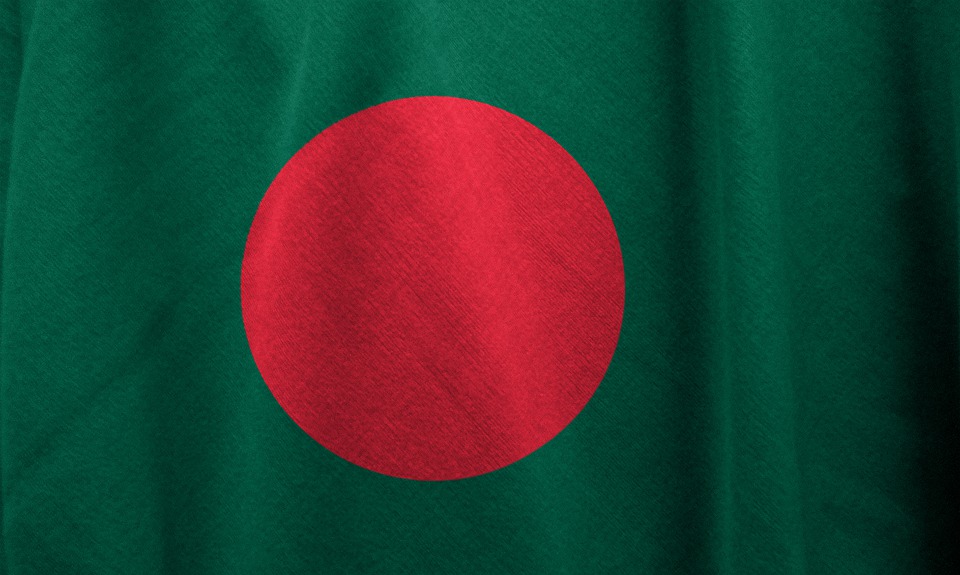 Pixabay
U-19 World Cup: Bangladesh reach quarter-finals by registering huge win
Dhaka: Bangladesh reached quarter-finals of the Under-19 World Cup by beating UAE by nine wickets.
Bangladesh U-19 team has also confirmed the Super League quarter-final of the World Cup.
In the first match of the group stage, Bangladesh lost to England in a big way. However, they have won the next two matches in Daputa. Rakibul Hasan's team has entered the second round as runner-up from 'A' group.
Bangladesh decided to field first after winning the toss.
The UAE were bowled out for 146 by the young bowlers.
Punia Mehra scored the highest 46 runs for the team. 33 comes from the willow of Dhruv Parasar. At one point, however, the UAE scored 63 runs for 3 wickets. Ripon Mandal-Tanjid Hasan Sakibra suddenly collapsed from there. Emirates lost the last 6 wickets for 75 runs.
Ripon Mandal took 3 wickets for Bangladesh. Tanzim Hasan Shakib and Ashikur Zaman got 2 wickets each. Rakibul Hasan and Ariful Islam are one victim each.
The target is only 149 runs. The opening pair laid the foundation for an easy victory for Bangladesh. Mahfizul Islam and Iftikhar Hossain scored 6 runs in the opening over. After Iftikhar was dismissed for 38, heavy rain started suddenly.
The game was stopped due to rain for a long time. Later, Bangladesh set a new target of 106 runs in 35 overs. The young Tigers did not have the speed to cross that goal. With 9 wickets and 61 balls in hand, they reached the port of victory. Mahfizul remained unbeaten on 74 off 69 balls with 6 boundaries and 2 sixes. Nowroz Nabil left the field in the guise of winner with 5 runs.