All Bangladesh
Sheikh Hasina wants the authority of international organizations to meet the demand for vaccines
Lockdown extended for another week, notification issued
CID finds Mamunul's involvement in Narayanganj incident
Bhomra Port: Authorities concerned about meeting revenue target
Covid-19 kills 91 more in a day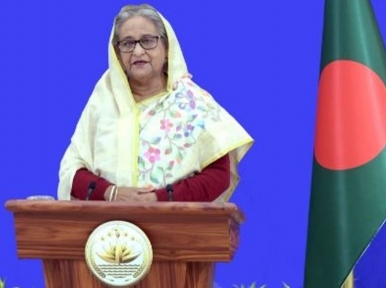 Dhaka, January 27: Prime Minister Sheikh Hasina has stressed the need for immediate global action to reduce the reckless and indiscriminate use of antibiotics to effectively address the ineffectiveness of silently developed antibiotics that could endanger mankind.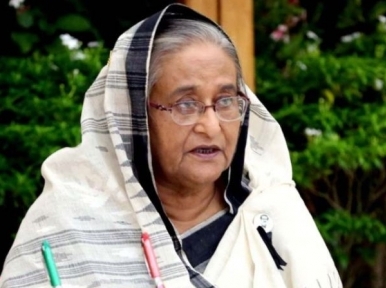 Dhaka, November 21: Prime Minister Sheikh Hasina has expressed concern over the growing rate of antimicrobial resistance and called for internationally integrated research and investment to ensure the availability of a new generation of antibiotics for everyone.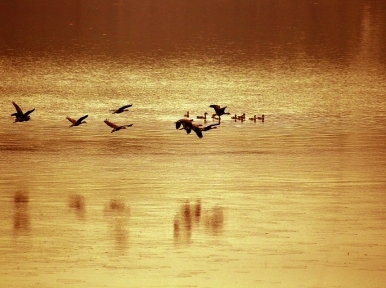 London, June 7: Concentrations of antibiotics found in some of the world's rivers exceed 'safe' levels by up to 300 times, the first ever global study, led by YESI's Professor Alistair Boxall, has discovered.