All Bangladesh
Anan Khan, Zara Moni in new musical film
Rain in Dhaka from night, may continue in 8 divisions
Rule to grant bail to Mirza Fakhrul
EC approves transfer of 338 OC, 110 UNO
15 years of Hasina: An exemplary story of regional cooperation and growth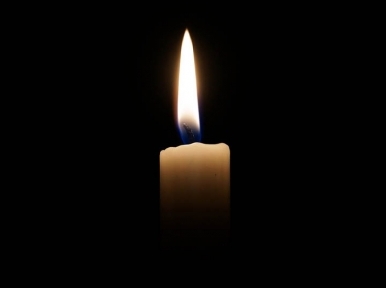 Dhaka, June 7, 2023 : State Minister for Power, Energy and Mineral Resources Nasrul Hamid expressed regret for the ongoing load shedding across the country and requested everyone to be patient.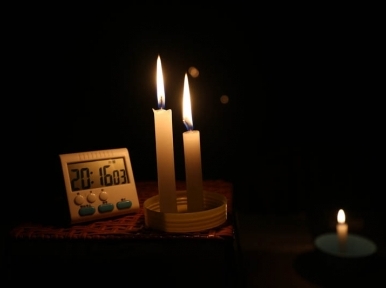 Dhaka, 5 June 2023 : People of the country have become accustomed to load shedding hour by hour. As if a new day is coming back.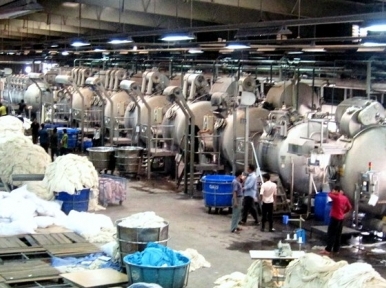 Own Correspondent, Dhaka, August 9: In order to save electricity, the government has been scheduling area-wise load shedding across the country since July 19. In order not to have a negative impact on the economy, priority is being given to maintaining a normal power supply in industries. As a part of this, the power department has opined to coordinate weekends and weekly offs by making rosters in all production-oriented industries.