All Bangladesh
Director Rony Bhowmik's latest to feature Oyshee's song
Shakib returns, Joy gets maiden cap as Pakistan win toss, elect of bat first
Afghanistan: Taliban kill, 'disappear' ex-officials, claims HRW report
Omicron: Passengers from seven African countries to stay in mandatory 14-day quarantine
Bangladesh-India to jointly celebrate Maitri Diwas on December 6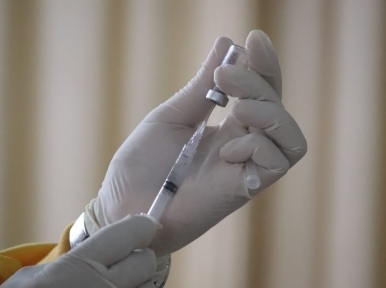 Dhaka, July 7: Chinese companies are working to produce coronavirus vaccines in Bangladesh. Hualong Yan, China's deputy ambassador to Dhaka, made the announcement on his Facebook page on Tuesday (July 6).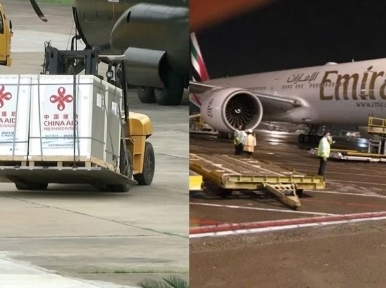 Dhaka, July 3: The combined doses of coronavirus vaccine received by Bangladesh from China and the USA have totaled 45 lakh on Saturday. While the USA sent 25 lakh doses of the Moderna vaccine through the COVAX facility, China sent the other 20 million doses of the Sinopharm vaccine.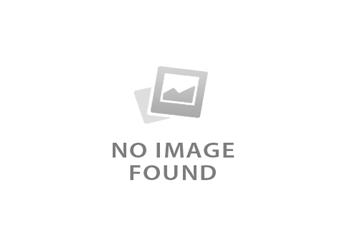 Dhaka: A Chinese man was stabbed to death by his fellow colleague, who is also from China, at Payra Power Plant in Kalapara upazila of Bangladesh's Patuakhali district, media reports said.