All Bangladesh
BNP is running propaganda to question the Election Commission law: Obaidul Quader
Government has the capability to break the poisonous teeth of militancy: Home Minister
Registration to be launched next month to restore trust in E-Commerce
Momen-Miller meeting emphasizes human rights and the rule of law
Today is Shaheed Asad Day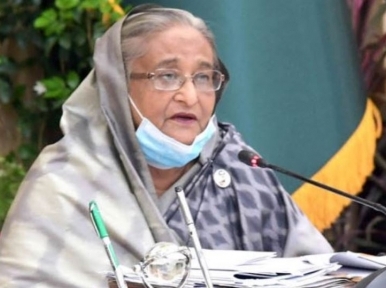 Dhaka, April 9: Prime Minister Sheikh Hasina has taken over the chairmanship of the 10th Summit of the Alliance of Developing Countries D-8. She will hold the post for the next two years. At a meeting of the coalition on Thursday (April 8th), Prime Minister Sheikh Hasina took over from Recep Tayyip Erdogan, President of Turkey and current President of the organization.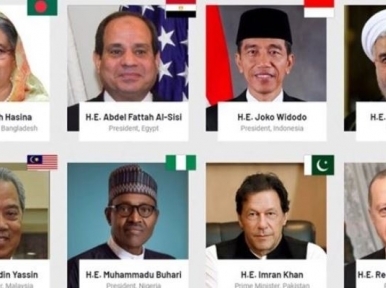 Dhaka, April 8: The 10th conference of the D8 nations have started on Thursday. Though Bangladesh was suppose to host it, the meeting is taking place virtually due to the ongoing coronavirus pandemic.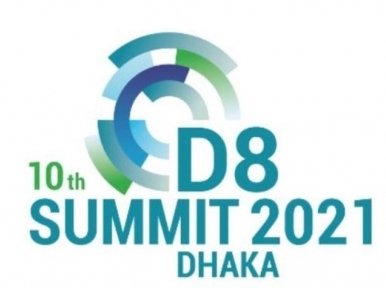 Dhaka, April 1: The tenth D-8 summit is going to be held on April 8 virtually. This time Bangladesh is the organizer of this conference. Prime Minister Sheikh Hasina will preside over the Summit. Foreign Minister Dr AK Abdul Momen made the announcement at a virtual press conference on Wednesday (March 31).