All Bangladesh
Chief Justice calls to take initiative to make law in Bengal
PM Sheikh Hasina's 77th birthday today
Apurba to act opposite Indian actress Raima Sen in Kolkata
3 days holiday starts from today
US pre-election evaluation delegation is coming to Dhaka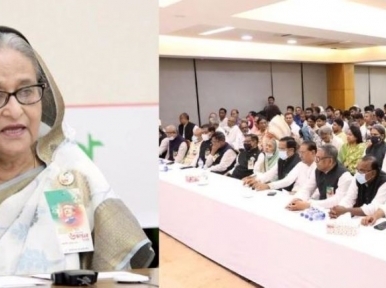 Dhaka, June 7: Mentioning that the people of the village are well, Prime Minister Sheikh Hasina said, "I have seen garment workers protesting for a few days now. If the movement stops the factory and work, then the job will go away."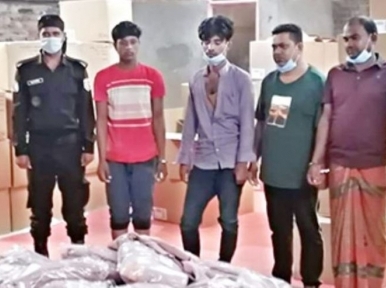 Dhaka, September 20: When a factory-made garment for export was transported in a truck-covered van from Dhaka to Chittagong port, an unscrupulous transport on the road and a gang of thieves cleverly removed some goods from each consignment. The cycle has long been associated with theft. As a result, the reputation of the garment industry in Bangladesh was tarnished and this promising sector was in question. Foreign buyers were turning away from importing Bangladeshi garments as they received less products than the specified number. The anger of foreign buyers was also long-standing.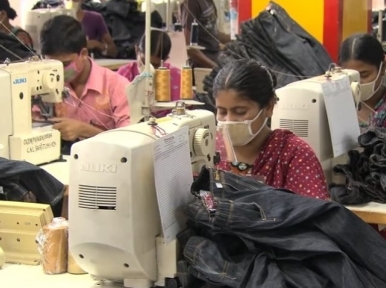 Dhaka, July 13: All types of factories will remain shut from July 23 till August 5 or during the second cycle of hard lockdown in the country, according to a government notification.