All Bangladesh
Registration to be launched next month to restore trust in E-Commerce
Momen-Miller meeting emphasizes human rights and the rule of law
Today is Shaheed Asad Day
Kazi Anwar Hossain, famous for 'Masud Rana Series' passes away
9,500 test positive for Covid-19, 12 die in a day across Bangladesh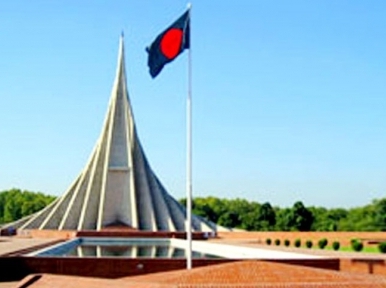 Dhaka, December 16: Bangladesh is celebrating its 50th Victory Day today.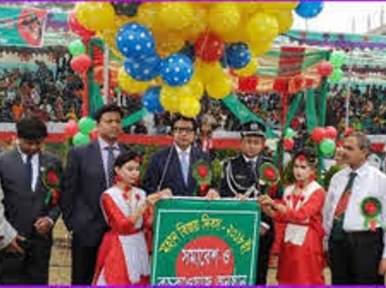 Dhaka, December 2: Home Minister Asaduzzaman Khan Kamal said that domestic ceremonies could be held on Victory Day on December 16 in compliance with health norms. The minister made the remarks after an inter-ministerial virtual meeting on security measures.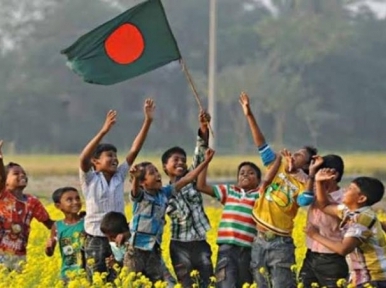 Dhaka, December 1: December is the beginning of the month of victory achieved through the great Liberation War. The signature of independence gained in exchange for the honor of three million martyrs and two lakh mothers and sisters will be celebrated through various ceremonies this month.