All Bangladesh
Leaders under 'US Visa ban' will get Awami League nomination in upcoming polls
PM will cross Padma Setu by train to join public meeting in Faridpur
Never went to USA, will not go in future: Outgoing Chief Justice
Ananta Jalil-Barsha celebrate 12th marriage anniversary
Foreign Minister calls upon expatriates to stop misinformation about Bangladesh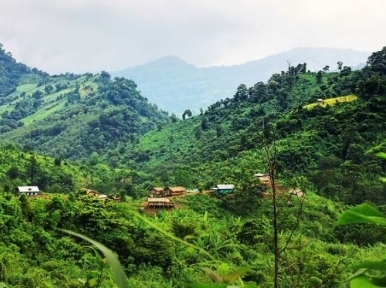 Dhaka, June 16: Border Guard Bangladesh (BGB) does not have a BOP (Border Observation Post) covering a large part of the rugged hilly border of the hill district of Bandarban. That is why the members of the extremist organization Kuki-Chin National Front (KNF) can travel freely through those areas. The BGB will set up five new BOPs in the vacant areas to prevent KNF members from relocating through the border areas after the recent joint operations.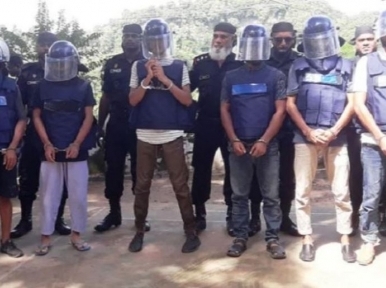 Dhaka, February 8: The Rapid Action Battalion (RAB) has arrested 17 members of the new militant organization Jama'atul Ansar Fil Hindal Sharqiya. At the same time, three members of the hill separatist organization Kuki-Chin National Front (KNF) have been arrested.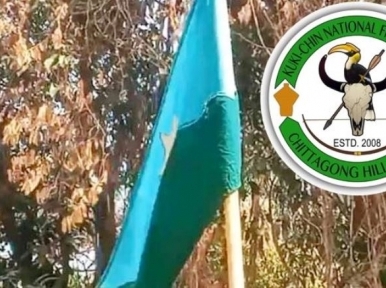 Own Correspondent, Dhaka, Oct 17: Recently, some youths, who left their homes, are getting millitant training in the remote mountains bordering India and Myanmar. The new militant outfit is being trained by an armed group called the Kuki-Chin National Front (KNF).