All Bangladesh
Why is there so much conspiracy about Bubly, Zayed Khan questions
The United States is not thinking about the results of the elections in Bangladesh
Election Commission is not under pressure but is pressuring everyone: EC Alamgir
Elections: Decision on seat sharing in a few days
Awami League's election manifesto to bring surprises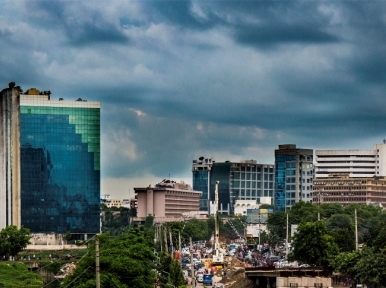 Dhaka, Sept 4: A mild heatwave is blowing over several districts of the country. The Meteorological Department said that there is a possibility of rain at different places across all the divisions. Along with that, moderate to heavy rainfall may occur at some places.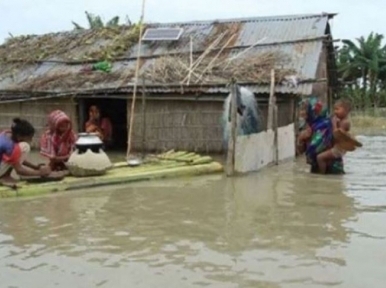 Dhaka, July 3: This July may see less than normal rainfall and higher temperatures across the country. At the same time, short to medium term floods may occur in different parts of the country.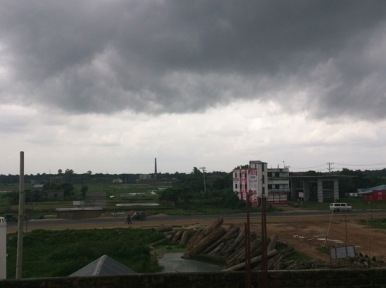 Dhaka, June 3: The Meteorology Department said that one-two places of Khulna, Barisal, Chittagong and Sylhet divisions may experience scattered rain with gusty wind or rain with thunder. Elsewhere in the country, the weather will remain mainly dry with partly cloudy sky.